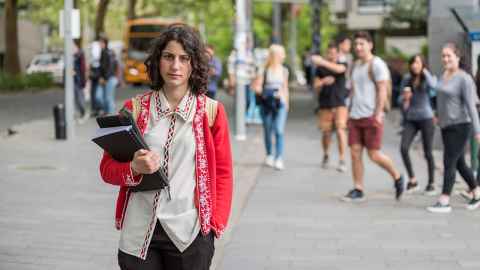 Find out who you can talk to and what support there is to be safe both within and outside the University.
I need help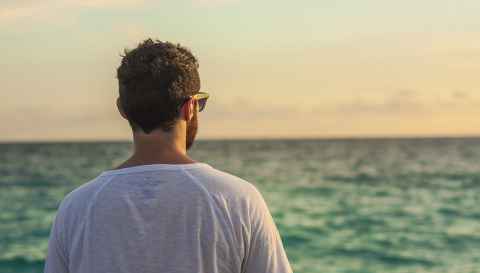 Here you'll find strategies to change old habits and behaviours and a list of supportive organisations you can contact.
Change is possible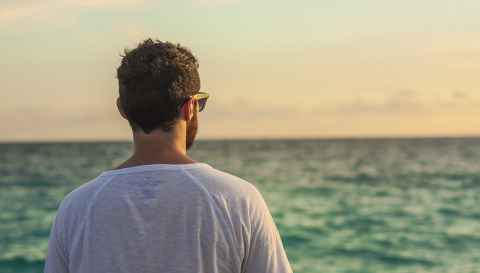 Detailed information on providing support and information on receiving disclosures, responding appropriately to disclosures and maintaining confidentiality.
Read more