I want to stop using violence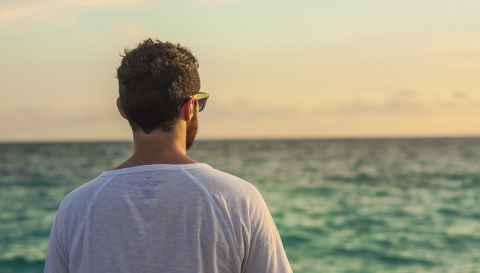 People who have stopped using violence say the hardest part is admitting they needed help to change their behaviour.
Changing old habits and behaviours takes courage, but is usually easier if you get support from family and friends. There are also lots of organisations available to help. Changing your abusive behaviour to more positive behaviours can bring lifetime rewards.
There are things you can do so that you don't use violence. You can:
Know what behaviours are abusive and controlling and what alternative behaviours are OK.
Take the Positive Relationship Quiz.
Know your warning signs and triggers, get in control of yourself early.
Stop and think: What impacts and costs will your actions have?
Chill out and walk away from a potentially violent situation.
Speak up and ask for help. Talk to others – you don't need to do this on your own.
Violence affects everyone: the person who commits it, the person who is abused, and children, whānau, friends, colleagues and communities as a whole. You can show that you don't condone violence of others by:
Not joining in conversations or laughing at jokes that are sexist, degrading or put others down.
Not sharing degrading images, messages, photos, videos or links on social media.
Not excusing or minimising violent behaviour.
Treating everyone with respect.
Supportive organisations
Perpetrators of violence
The University will not condone or tolerate the behaviour of members of the University community who victimise, humiliate, undermine, threaten, intimidate, harass or use violence on campus.
Members of the University community who misuse University resources such as telephone, post, email, and online services to threaten, harass or abuse may be in breach of our statutes, policies, procedures and/or their employment agreement.
This behaviour could be considered misconduct or serious misconduct and subsequently result in disciplinary action if proven. It could also amount to a criminal offence or a breach of a domestic violence protection order.
Where inappropriate behaviour occurs on campus and comes to the attention of management, we will take action to protect your safety on campus and to investigate the behaviour of the reported perpetrator.
Read our: