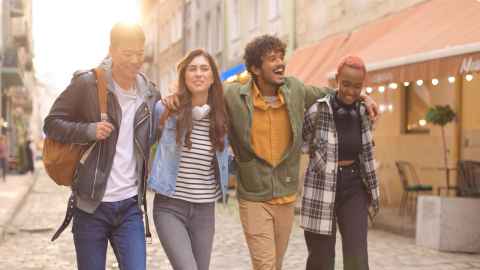 A range of government, private and University-funded scholarships are available for international students.
Learn more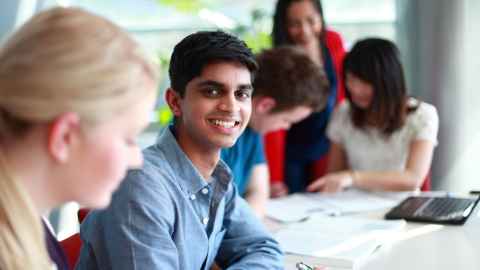 Find scholarships and funding opportunities based on your home country.
Discover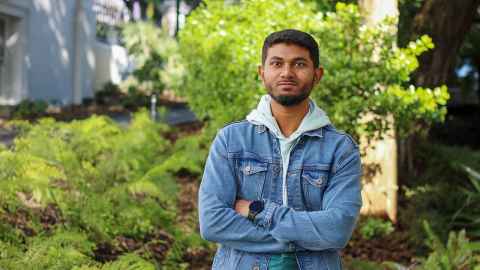 New Zealand Scholarships are for candidates to gain knowledge and skills through study that will assist in the development of their home country.
Explore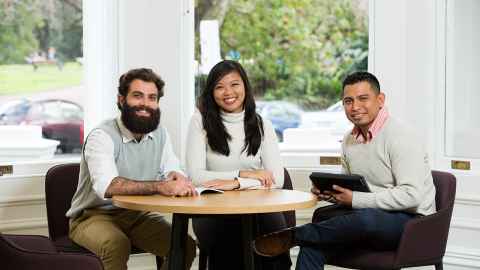 Read our stories from several successful international scholarship students, who have capitalised on their experiences in a myriad of ways.
Explore now