Browse our complete list of undergraduate certificates, diplomas and degrees.
List of programmes
We're ready to answer all your questions about undergraduate study. Share your study interests and contact details. Then we can get started.
Let's talk!
To simplify the course selection process for you our programme pages include quick facts and extra information about how the degree is structured.
Show me how
We have undergraduate degrees that can be studied together as conjoint programmes of study.
Find out more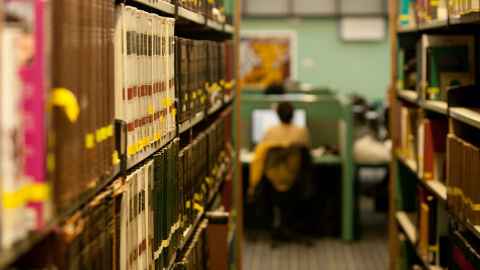 We have a selection of exciting and stimulating Stage I courses for Year 13 students.
Courses info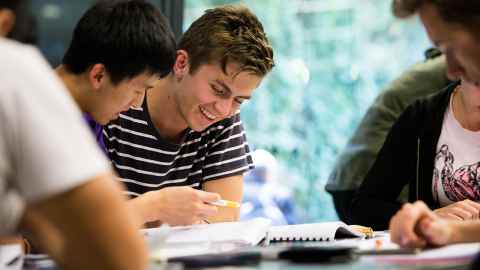 Detailed information on entry requirements for admission to the University of Auckland.
Find out more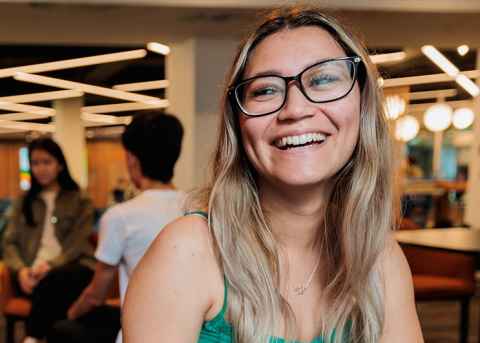 This is a required component of all undergraduate degrees which will expose you to other disciplines outside of your main field of study.
Find out more