Experience what it's like to be part of the Waipapa Taumata Rau whānau at our Mānawa Mai Open Day and Info Evening events.
Rēhita ināianei | Register now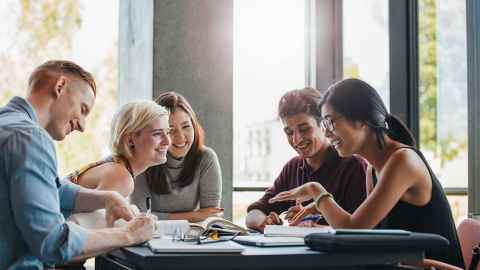 Browse our complete list of undergraduate certificates, diplomas and degrees.
List of programmes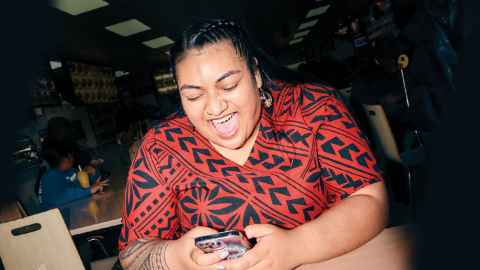 Do you need help planning your undergraduate studies? Our new way to discover career pathways and study options is based on your interests and personality.
Try it now
Stay with us for free in Semester Two! We're welcoming applications from undergrad, postgrad, and Tertiary Foundation Certificate students.
Apply now
The Inside Word is a University of Auckland blogsite where undergraduate students share their experiences. Get a colourful glimpse of your potential future!
Visit now
Watch videos of recent graduates and find out how their studies have helped them to thrive in fascinating professional roles.
View now
Read first-hand accounts in which current students and recent graduates describe their experiences with us.
Read more
We're ready to answer all your questions about undergraduate study. Share your study interests and contact details. Then we can get started.
Let's talk!
A brand new interactive way for future students to discover our spaces and places from your home. Your world your way. Tō ao tana ara.
Let's go
To simplify the course selection process for you our programme pages include quick facts and extra information about how the degree is structured.
Show me how
We have undergraduate degrees that can be studied together as conjoint programmes of study.
Find out more
We've launched a new BA course to help you transition to university study, and gain key skills to thrive at Waipapa Taumata Rau, the University of Auckland.
Find out more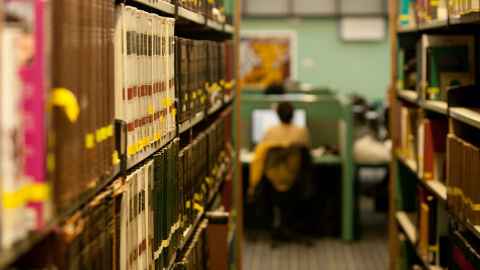 We have a selection of exciting and stimulating Stage I courses for Year 13 students.
Courses info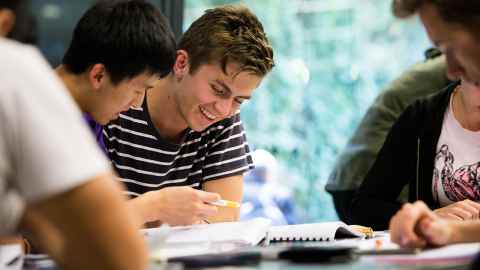 Detailed information on entry requirements for admission to the University of Auckland.
Find out more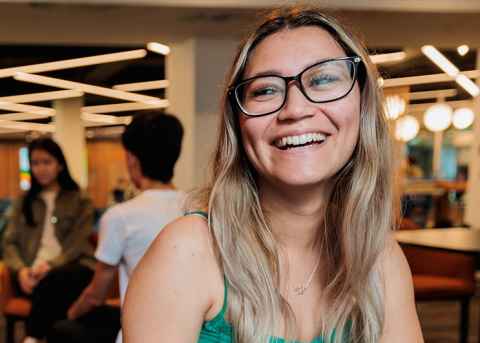 This is a required component of all undergraduate degrees which will expose you to other disciplines outside of your main field of study.
Find out more