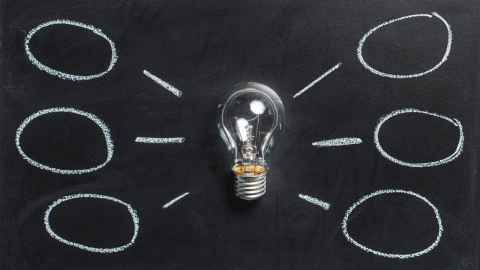 We're ready to answer all your questions about undergraduate study. Share your study interests and contact details. Then we can get started.
Let's talk!
We offer advice to secondary school students, parents and guardians to help make the decision to study with the University of Auckland an easy one.
Meet the team
Everything you need to know about living in Auckland and studying at New Zealand's leading university.
Find out more
Help your child to plan their undergraduate studies. Our new way to discover career pathways and study options is based on their interests and personality.
Try it now
Book into one of our Future Students' Evenings, held across New Zealand.
Seminar schedule
Get details of when our team will visit somewhere near you or what events are going on for you to attend.
More details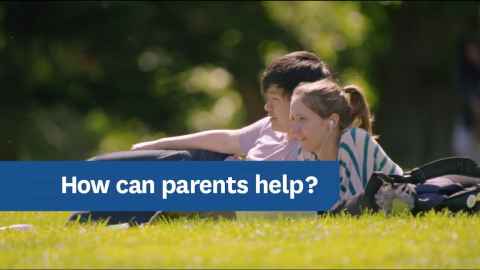 Your child is starting University! Here's what you need to know.
Great advice from current and past students, their parents and University staff.