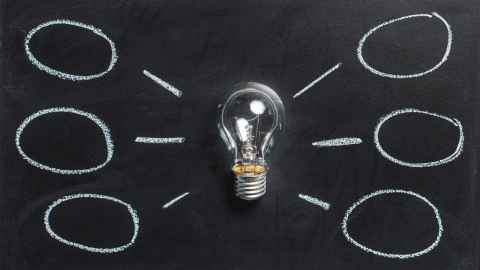 We're ready to answer all your questions about your son's or daughter's study. Share your contact details to stay across all areas of interest.
Let's talk!
Connect and engage with us at upcoming events and information sessions for future students
Discover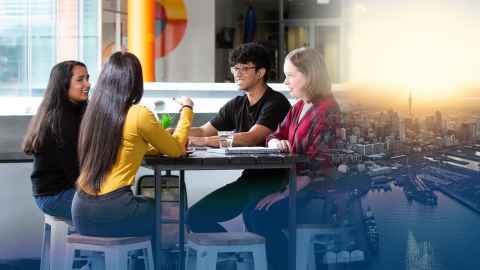 Discover all you need to know about the University at one of our Future Student Evenings held around the country for students, parents and guardians.
Read more
We've updated our Guide for Parents and Whānau. Check out this comprehensive one-stop-shop for information. The content is based on common queries from parents.
View or download now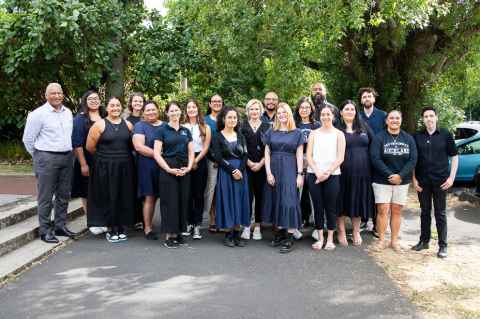 We offer advice to secondary school students, parents and guardians to help make the decision to study with the University of Auckland an easy one.
Meet the team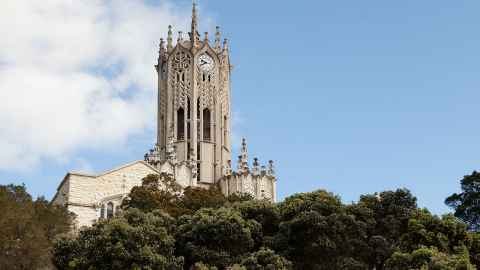 Everything you need to know about living in Auckland and studying at New Zealand's leading university.
Find out more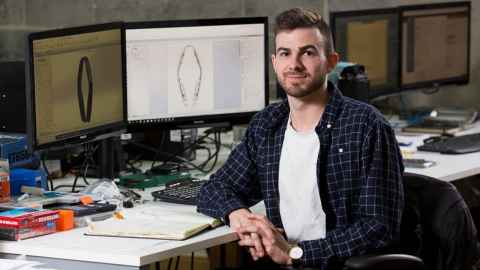 The University of Auckland is a great place to study, but don't just take our word for it. Recent graduates explain how their time here set them up for success.
View now
Help your child to plan their undergraduate studies by discovering career pathways and study options based on their interests and personality.
Discover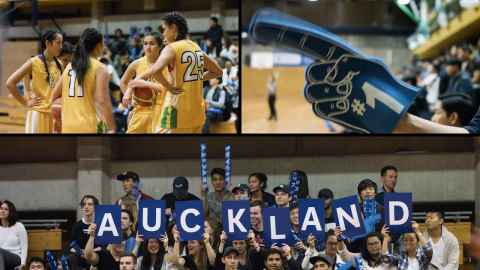 The Auckland Experience
Get a taste of life as a student at New Zealand's leading university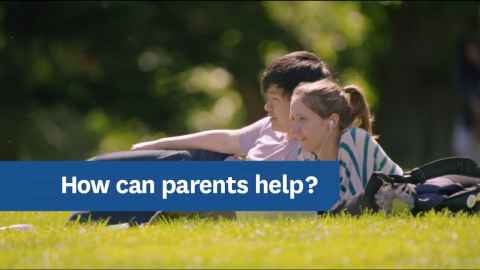 Your child is starting at the University of Auckland! Here's what you need to know.
Listen to great advice from current and past students, their parents and University staff as your child transitions to their new home away from home.
Visit our webpages and discover what CDES offers both current students and graduates.
Find out more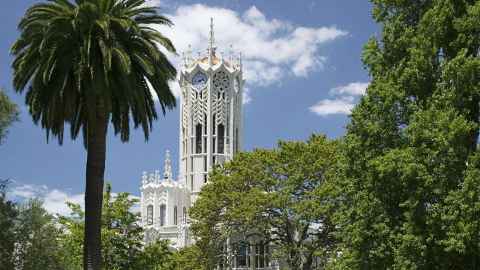 Discover how individual faculties support career development and read some of our graduates' career stories.
Find out more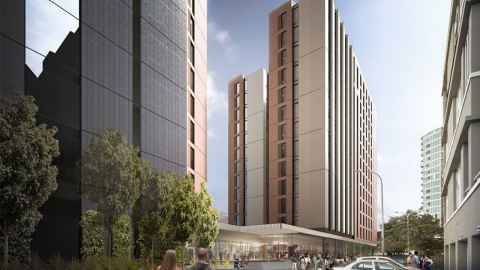 Discover our wide range of accommodation options for undergraduate students in their first year and beyond
Discover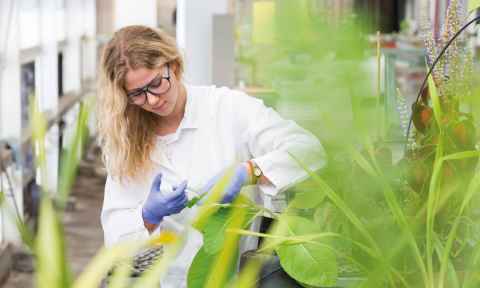 Find out all your need to know about our various school leaver scholarships
Find out more