As a parent or guardian, you want the best for your son or daughter. You want them to earn a quality degree that will help equip them for the paths they choose to take. But you also want to know that during their time at University they are happy, safe and supported, and that they are making the most of the opportunities presented to them.
Our Parent Seminars are designed to answer the many questions you may have as a parent or guardian, so you can help them make an informed choice – a choice that will help set them up for life. We're glad you are considering the University of Auckland and look forward to welcoming your family into ours.
Hamilton
Tuesday 1 August 6.30pm
Genesis Energy Room, FMG Stadium

Whangarei
Wednesday 2 August 6.30pm
Level 2 Main Lounge, Toll Stadium

Wellington 2
Wednesday 9 August 6.30pm
Members Gallery, Westpac Stadium

Tauranga
Tuesday 15 August 7pm
ASB Baypark Stadium, Tauranga

Parents' Guide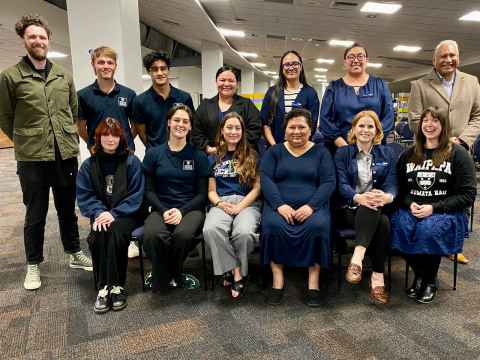 You can download a digital version of the Guide, or request a booklet to be posted to you by calling 0800 61 62 63 or sending an email studentinfo@auckland.ac.nz.