Our Future Student Evenings are an opportunity for parents, guardians and students to hear what the University of Auckland has to offer.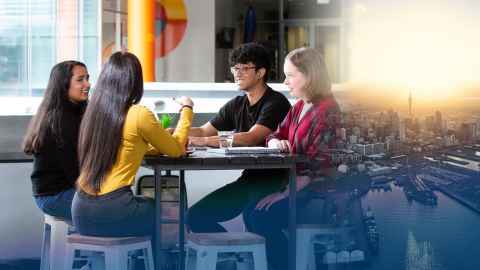 As a parent or guardian, you want your son or daughter to earn a quality degree that will help equip them for whatever paths they choose. You also want to know that they're happy, safe, supported, and making the most of the opportunities presented to them. We're glad you're considering the University of Auckland and look forward to welcoming your family into ours. To that end, our Future Student Evenings are designed to answer the many questions you may have as a parent or guardian.
So why not join us in 2023 to make informed choices about our undergraduate programmes, entry requirements, scholarships, student support services, campus life and more – and help set up your son or daughter for life.
Please check back here later for 2023 dates and venues.