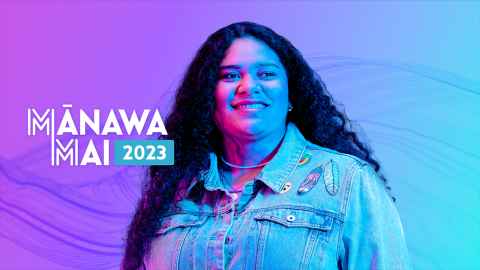 Learn more about our programmes and how to get the most out of your university experience by checking out our On Demand videos from Mānawa Mai.
Explore | Hōparatia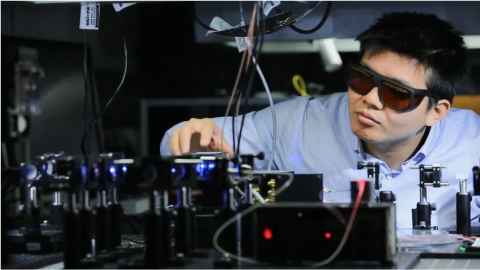 Browse our complete list of programmes starting in Semester One 2023, and find the one that's right for you.
Explore | Hōparatia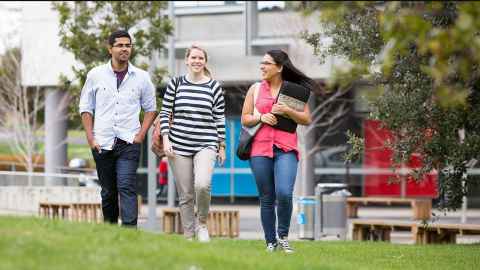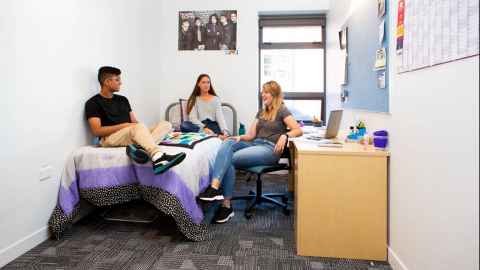 With more accommodation options than ever before, we're confident we can find you somewhere welcoming, comfortable and safe to live.
More info | He mōhiohio anō