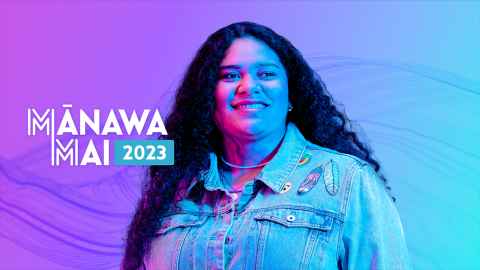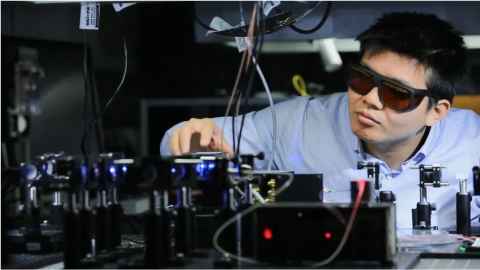 We offer free return bus transport to Open Day from Auckland Airport, Auckland schools, and the regions of Northland, Waikato and the Bay of Plenty.
Book your seat
Want to learn more about Mānawa Mai Open Day? Check out our frequently asked questions for more information.
More info | He mōhiohio anō
Browse our complete list of programmes starting in Semester One 2023, and find the one that's right for you.
Explore | Hōparatia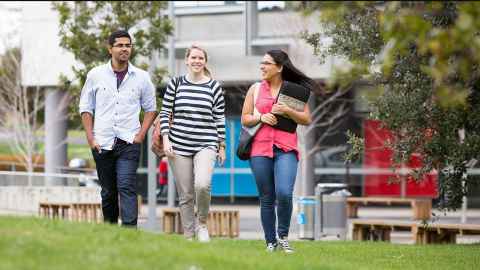 With more accommodation options than ever before, we're confident we can find you somewhere welcoming, comfortable and safe to live.
Explore | Hōparatia