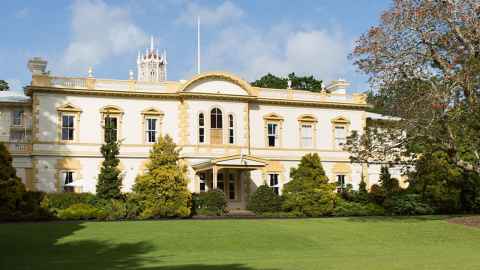 A vibrant part of the University community, Old Government House is home to the Staff Common Room, visitor accommodation, and venue spaces.
Explore the House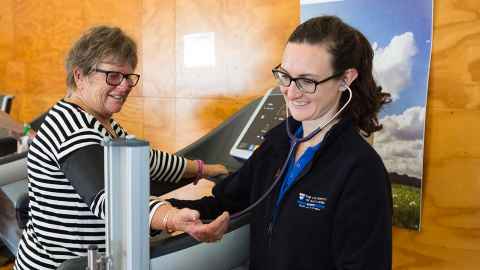 We offer expert advice at affordable prices through our specialised teaching clinics.
See the clinics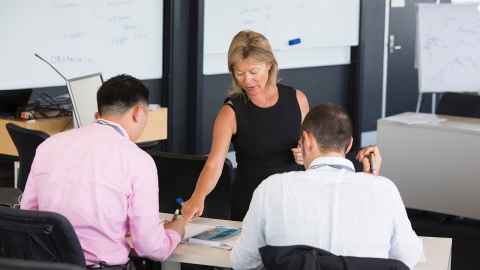 Enhance and future-proof your career with a one or two day course, designed for all staff from entry level professionals to middle and senior managers.
See the courses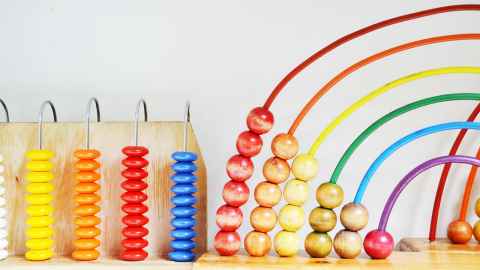 Detailed information about the childcare centres at the University of Auckland.
See here