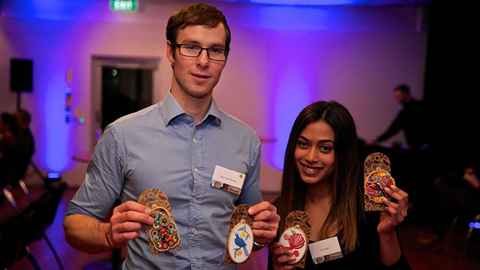 The University provides a full range of benefits and services to alumni, including discounts and free publication subscriptions.
See them here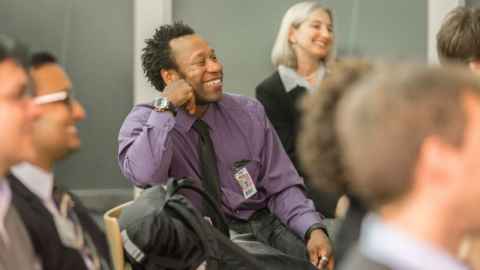 Get up-to-speed on the latest alumni news, make sure to enter our regular competitions and prize draws.
Read and enter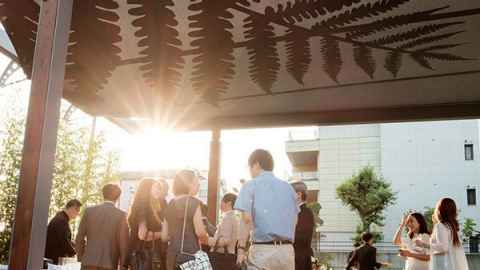 From public lectures to exclusive performances, we hold an exciting calendar of events every year.
What's on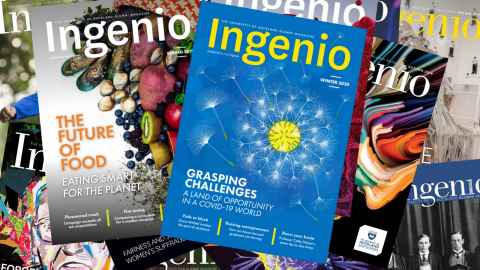 Ingenio is the University's official alumni magazine. It is published quarterly and is available as a PDF download.
See our alumni magazine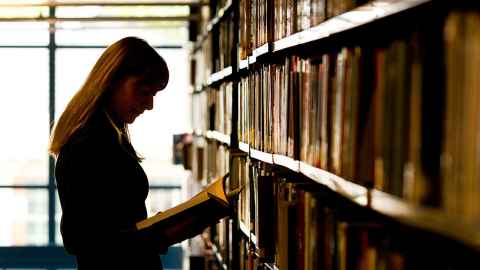 Alumni can continue to enjoy the Library's extensive resources long after they graduate.
Get the details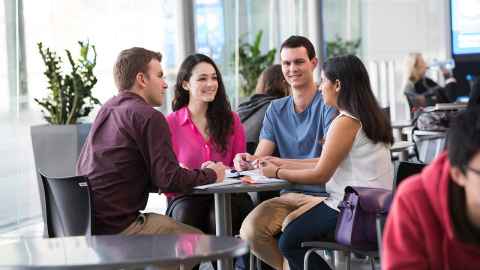 University education needn't end with graduation. We provide a number of learning programmes and free public lectures for alumni.
Grow your knowledge