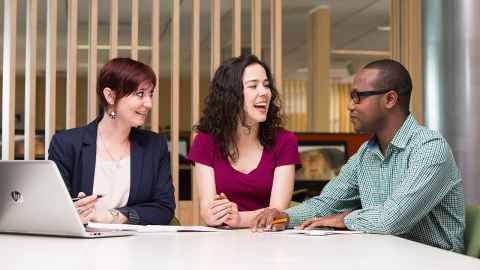 Pursue your top undergraduate subjects at postgraduate level. Diplomas, degrees, and certificates of proficiency are available.
Browse our courses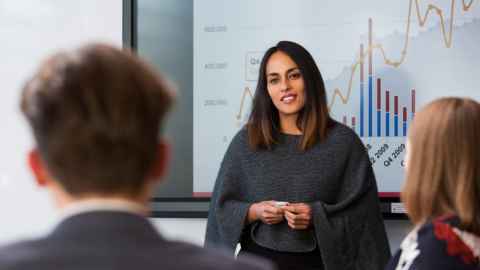 Executive Education offers practical and punchy courses on a wide range of business issues. Plus alumni receive a 10% discount when they enrol.
Browse the courses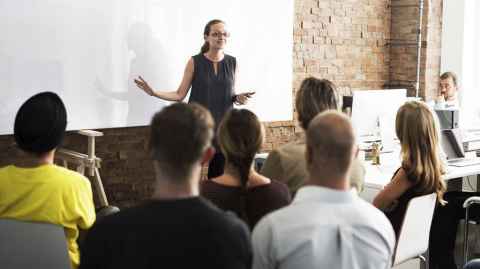 Learn about cutting edge research, stimulate your thinking and debate your ideas with others. What better way to explore your passions and stretch your mind!
View our public programmes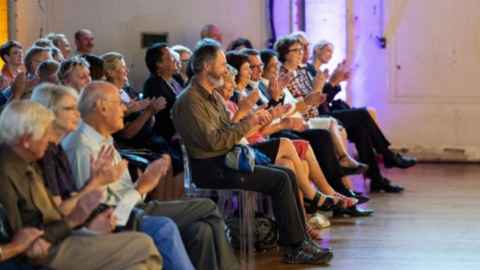 The University runs an extensive programme of free public lectures throughout the year, featuring internationally renowned speakers.
See what's on