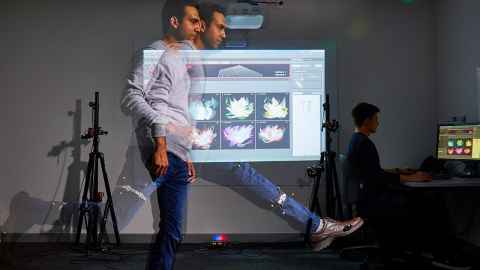 Check out our research groups and themes, focusing on biomimetics, clinical and augmented human technologies, experimental physiology, medical devices and more.
Explore now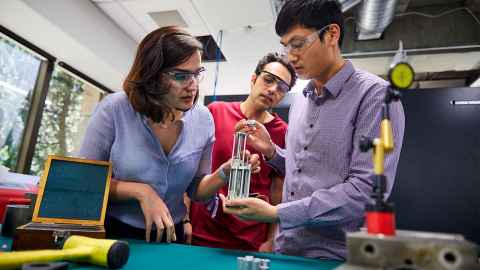 Find out more about our postgraduate research projects, plus overseas scholarships.
Explore now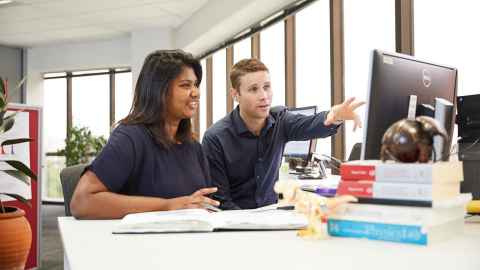 Browse through some of our Doctoral and Masters theses and journal entries, which feature extensive research carried out by our students.
Read more about Publications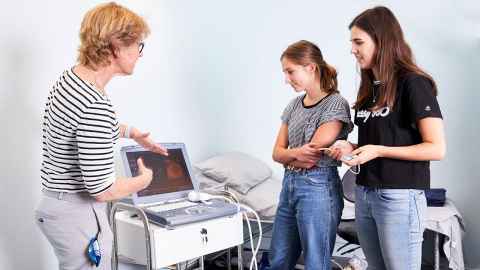 Discover the studies taking place at the Auckland Bioengineering Institute and see if you could be a perfect participant.
Join in