The founding director of the Auckland Bioengineering Institute, Distinguished Professor Peter Hunter, has stepped down. But his work to create our digital twin continues.
Keep reading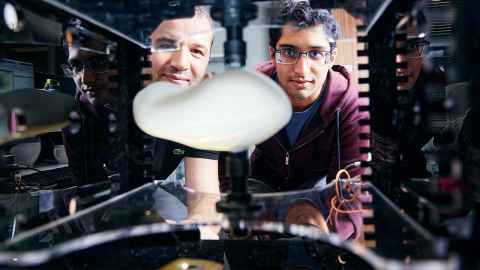 Get sponsored to do life-changing research - we have a range of fully-funded projects waiting for you.
Find a project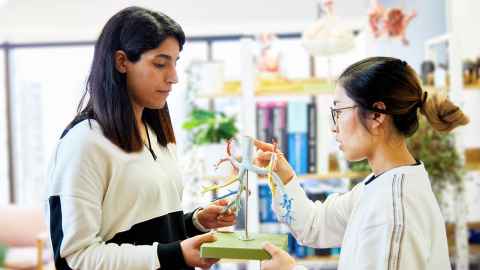 Our key research fields include medical devices, biomimetics, augmented human technologies and computational physiology.
Discover more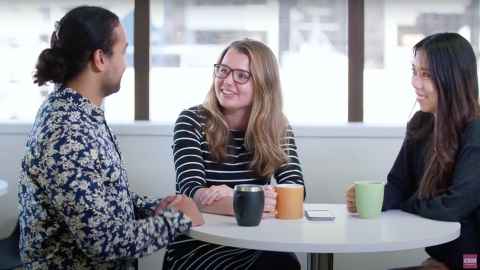 Watch the video for a glimpse into the lives of our Masters and PhD students, who are the heart of our family at the Auckland Bioengineering Institute (ABI).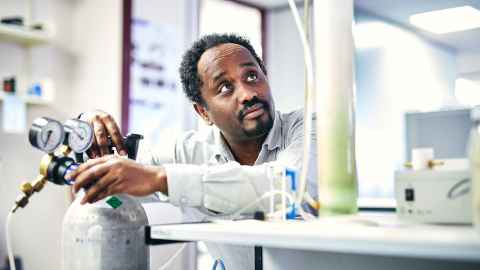 Would you like to be involved in research that makes a difference? Pursue postgraduate study with us.
Explore how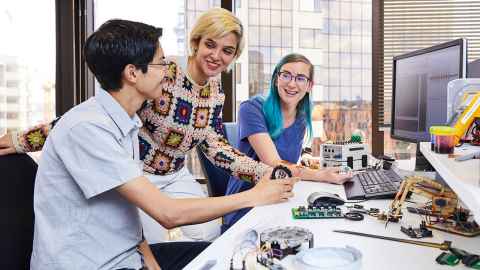 Meet our people who contribute to a positive research and learning environment.
Find out who's who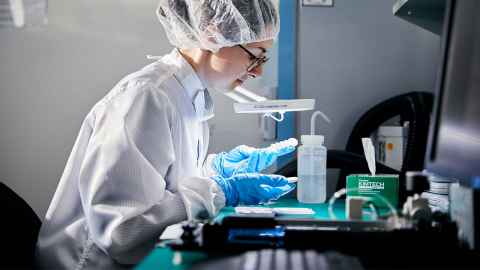 Our focus on entrepreneurship and commercialisation adds value to society and to the New Zealand economy.
Find out more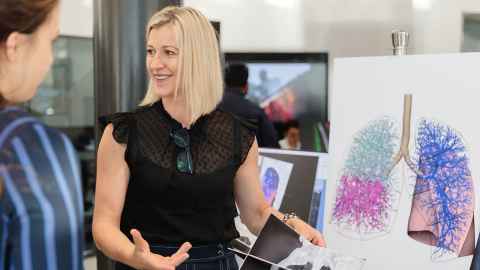 Network with our researchers or learn something new at one of our upcoming events.
See what's happening
Studying and researching at ABI
Watch this to find out more about our cutting-edge research in the field of computational physiology.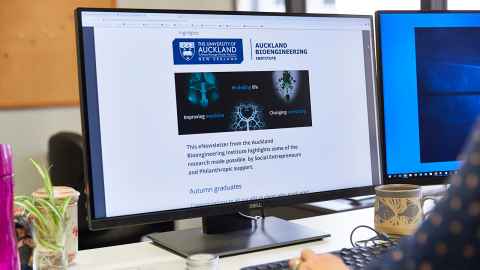 We would love to share more with you - subscribe so we can stay in touch.
Subscribe now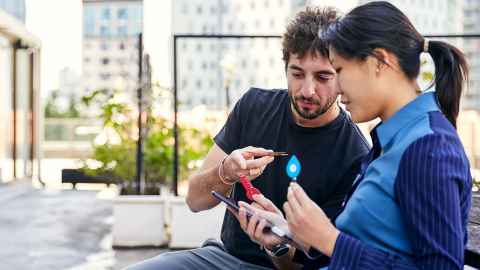 Everyone can make a difference. Join our network and support our life-changing research.
Get involved