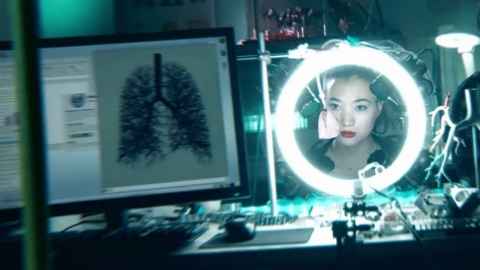 ABI actively collaborate across the university and also have close links with both domestic and international partners within medical technologies research.
Find out more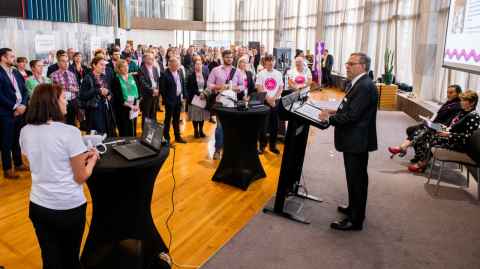 A national medical device and digital health technology innovation hub aiming to spark creativity, develop capability, create economic growth, and generate positive health outcomes for all.
Discover Medtech-iQ Aotearoa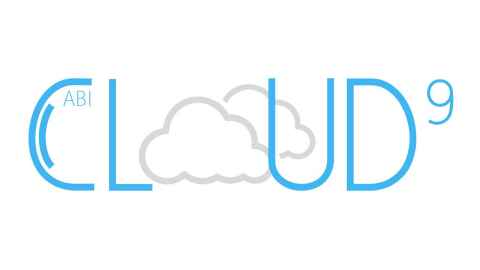 Cloud 9 nurtures our fledgling spin-out companies in one space – where they can exchange ideas, work closely with their research groups and continue their R&D.
Meet the teams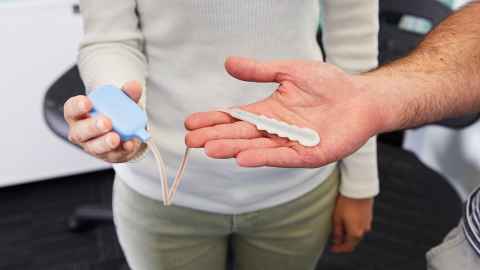 After being nurtured at ABI many of our spin-out companies have proven their value to venture capitalists and attracted international investment, mergers or acquisitions.
Check them out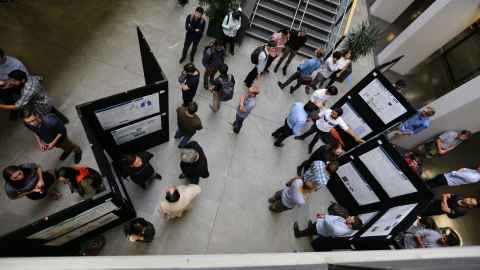 We enjoy close ties with several University of Auckland faculties and departments.
Explore now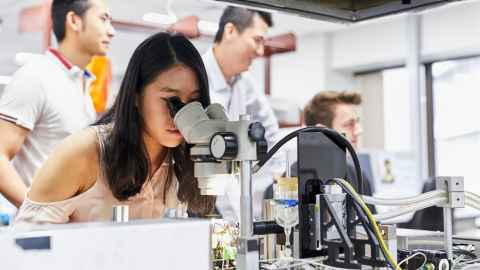 Request to book workshop equipment and have a technician on hand to help you.
Learn more