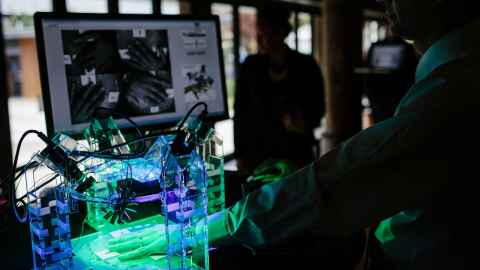 Get sponsored to do your research alongside world-renown leaders in their field.
Discover now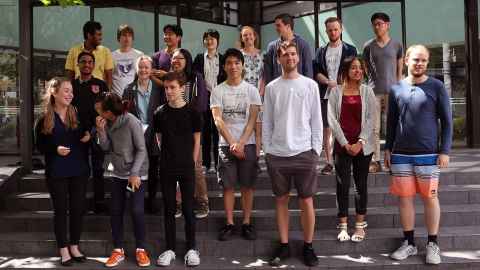 Conduct a research project under supervision for 10 weeks over the summer months, using a tax-free stipend of $6000 to do it.
Check them out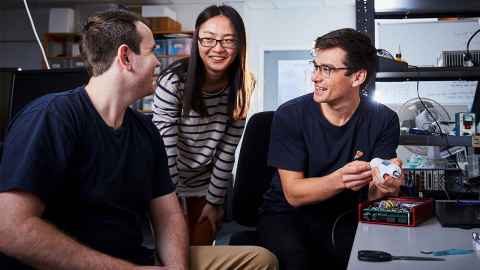 If you are a top student from China and doing the PhD programme, you may receive this great scholarship.
Learn more