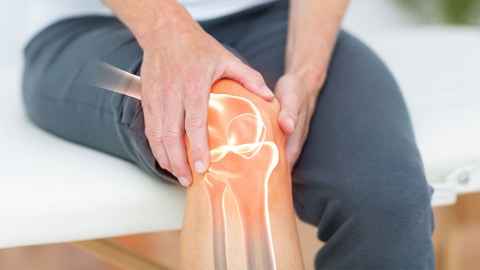 Get sponsored to do life-changing research - we have a range of fully-funded projects waiting for you.
Discover more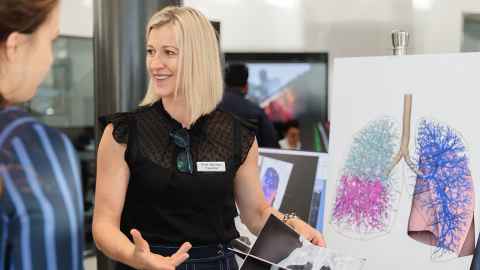 Current Staff? Visit the internal vacancies page to see any current internal jobs and secondment opportunities.
Find out more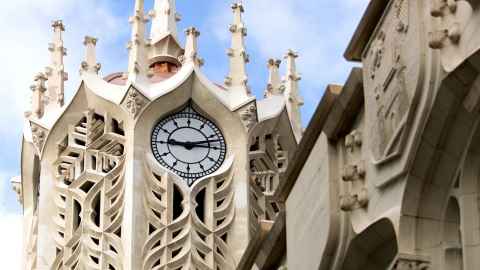 Visit the University of Auckland's main career opportunities page to see what is available across the entire University.
More details