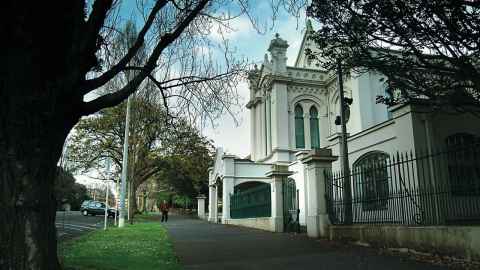 Meet the Alumni Relations team and find out how to get in touch via post, email, phone, or fax.
Give us a call
Connect with us and other fellow alumni by following our various social media channels.
View channels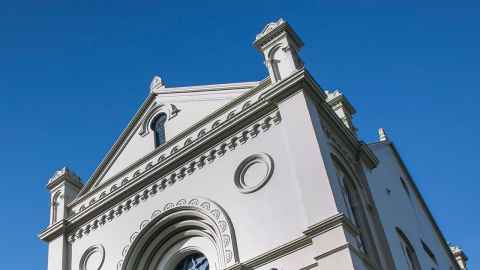 Information on the Alumni Office's core activities, the University of Auckland Foundation, and the For All Our Futures campaign.
Read more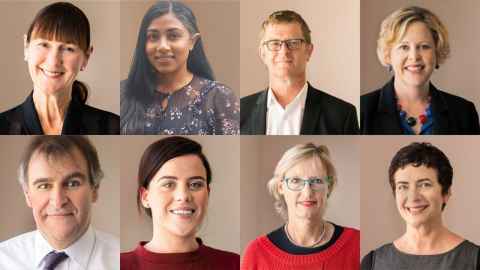 Need to reach out to one of our University fundraisers? Find their contact details on our campaign website.
Visit Giving site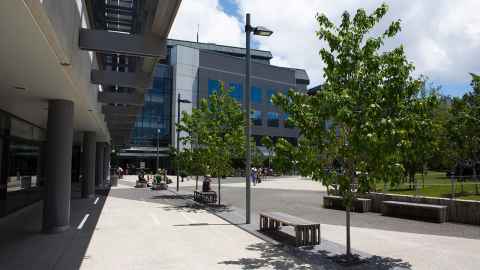 Get in touch with the University of Auckland Foundation, the trust responsible for directing funds towards charitable education projects.
Visit the Foundation website