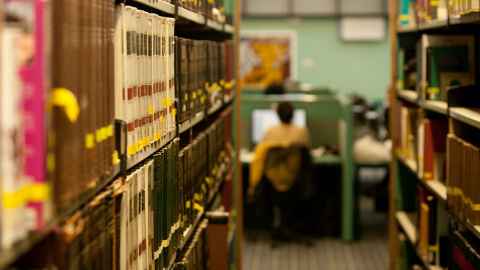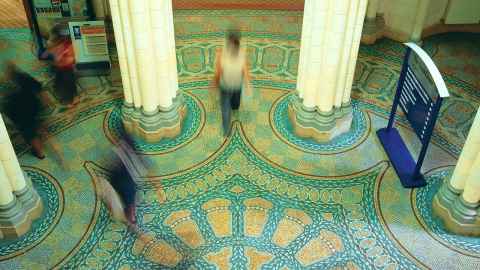 To become a student at the University you must apply for admission, and accept an offer of place into a programme. Find out what you need to know.
Learn more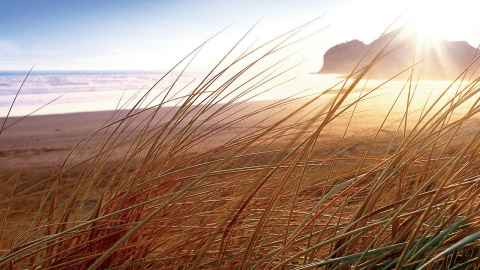 Information about living and studying in Auckland, and New Zealand.
More info
Each year we award scholarships and prizes worth almost $35 million to thousands of students just like you.
Find out more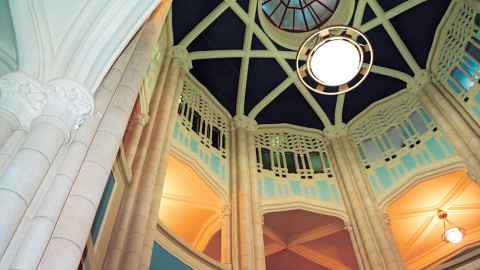 Lots of information about fees, student loans, student allowances, research funding and hardship support - and some sensible financial advice as well.
Fees information