Search our range of postgraduate programmes, from honours and postgraduate diplomas to masters and doctorates.
Find a programme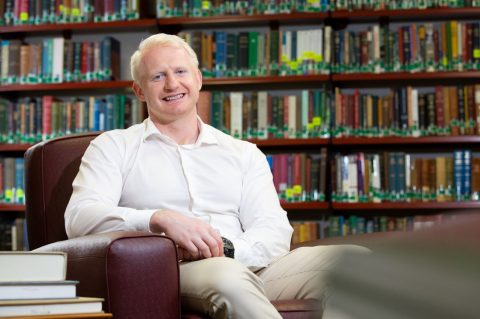 21–25 May: Explore you postgraduate study options at events, information evenings and one-on-one advice sessions.
Find events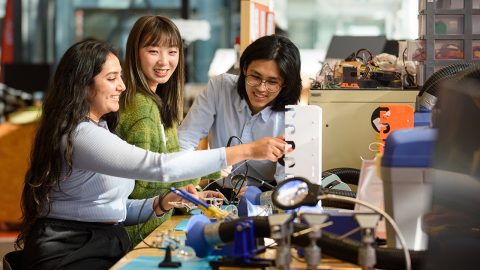 We offer guaranteed scholarships to high-achieving research students.
Learn more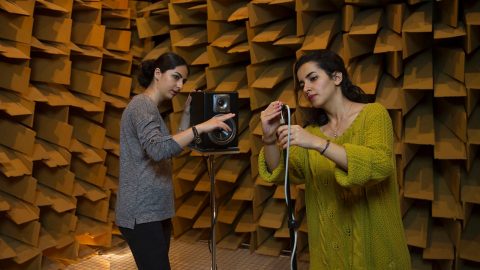 Learn about the entry requirements for doctorates, and how your study is structured.
Doctoral structure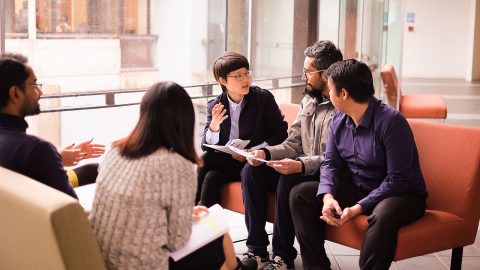 Learn how to structure your masters programme, and courses you can choose from.
Masters structure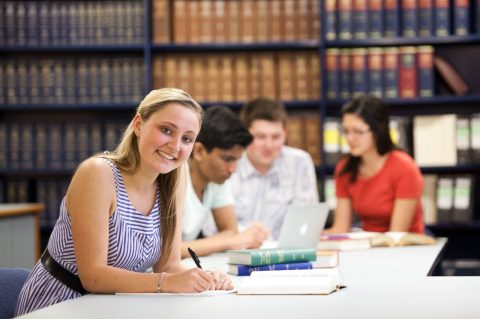 Learn how to structure your certificate, postgraduate diploma or honours programme.
Sub-masters