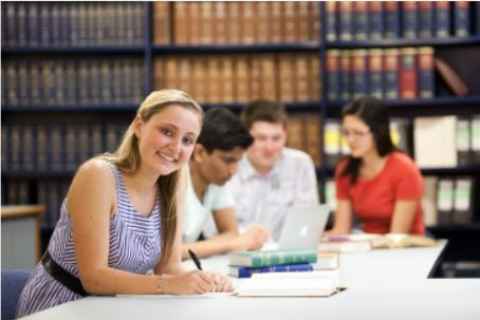 Search our range of postgraduate programmes, from honours and postgraduate diplomas to masters and doctorates.
Find a programme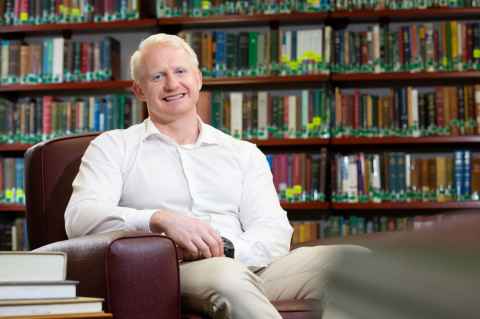 Advance in your field or make that career change you've been thinking about with one of our postgraduate study options.
Make your move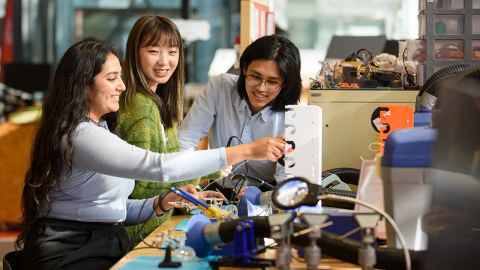 Download one of our postgraduate prospectuses for programme, scholarships and support services information.
Download a prospectus
Current and recent postgraduate students talk about how further studies have developed their passions and advanced their careers.
Read more
Watch our academics and staff speak about our key postgraduate programmes.
Watch now
Fully online masters programmes that fit your life and location with Auckland Online: next gen education for next gen leaders.
Learn more
Challenge your thinking, learn new skills and position yourself for the next step in your career.
What we offer
CIE are committed to developing entrepreneurial-minded students and graduates in an innovative environment.
Learn more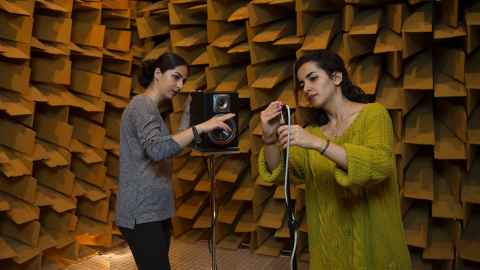 Learn about the entry requirements for doctorates, and how your study is structured.
Doctoral structure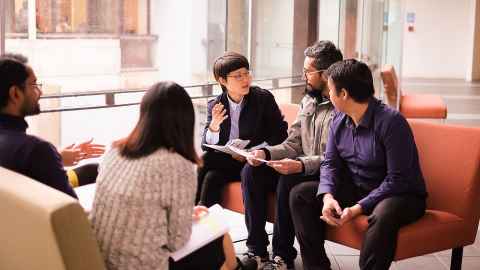 Learn how to structure your masters programme, and courses you can choose from.
Masters structure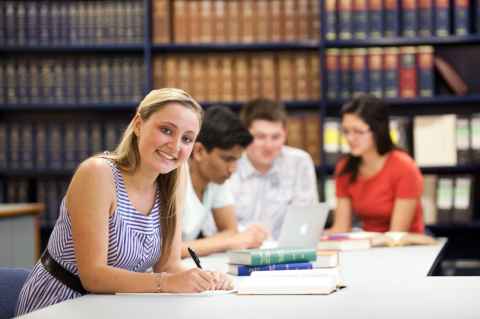 Learn how to structure your certificate, postgraduate diploma or honours programme.
Sub-masters
We offer guaranteed scholarships to high-achieving research students.
Learn more
Stay up to date with the latest in postgraduate scholarships, events, programmes and news.
Subscribe now