Search our range of postgraduate programmes, from honours and postgraduate diplomas to masters and doctorates.
Find a programme
Applications are now open for 2019-20. Gain valuable research experience, work with leading researchers and enhance your career opportunities.
Learn more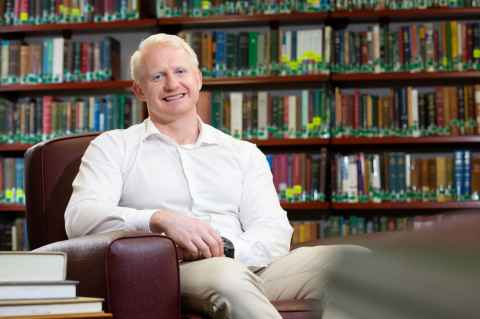 We offer guaranteed scholarships to high-achieving research students.
Learn more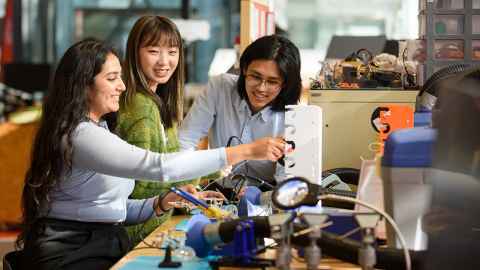 Our 5-star employability ranking and the opportunity to work on ground-breaking research are just some of reasons the University is an excellent choice.
What we offer
Download one of our postgraduate prospectuses for programme, scholarships and support services information.
Download a prospectus
Watch our academics and staff speak about our key postgraduate programmes in our webinar series.
Register now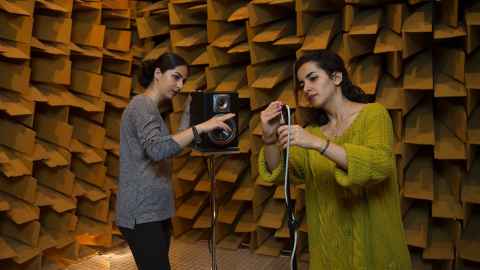 Learn about the entry requirements for doctorates, and how your study is structured.
Doctoral structure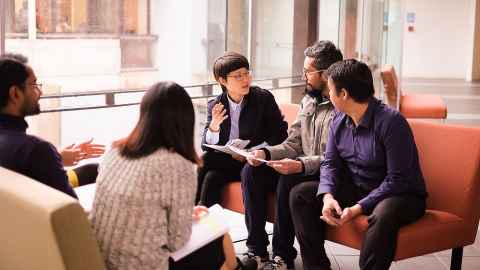 Learn how to structure your masters programme, and courses you can choose from.
Masters structure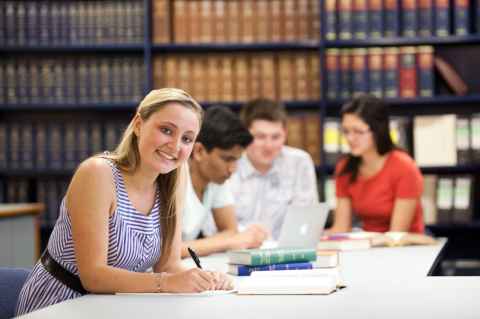 Learn how to structure your certificate, postgraduate diploma or honours programme.
Sub-masters