We have a wide range of study options for you to make the rewarding change you've been thinking about.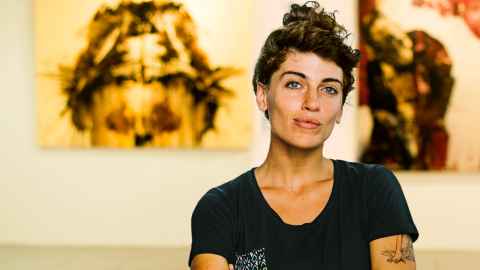 If you've been thinking about taking your career in a new direction, we have a wide range of postgraduate study options to get you started on your journey.
Our programmes can help you to learn relevant, practical skills in the field you want to work in, build your professional network and get the edge you need in an increasingly competitive job market.
Switching careers can feel daunting, but we're here to make it as easy as possible. We offer plenty of options for people who want to reskill or begin work in a new industry, whether you've studied previously or not. We can also support you to find job opportunities that align with your long-term career goals, so you can make the transition with confidence.
The impact of the Covid-19 pandemic has prompted many people to have to rethink their plans for the future. Perhaps you want the chance to earn more money, or land the job you've always wanted. Or maybe you're just ready to embrace the change and take the first step towards a rewarding new career.
Wherever you see yourself, we're here to help you get ahead. Take a look at some of our programmes below and find one that suits you.