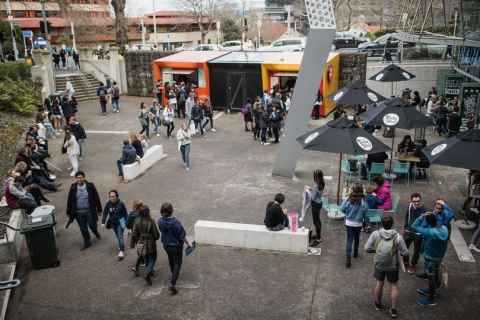 If you are looking for lunch, or to get a coffee, we have a range of food and drink available on campus.
Find out more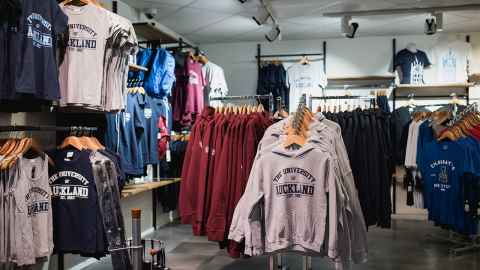 Our city campus has a range of retail outlets to look after your essential needs.
Find out more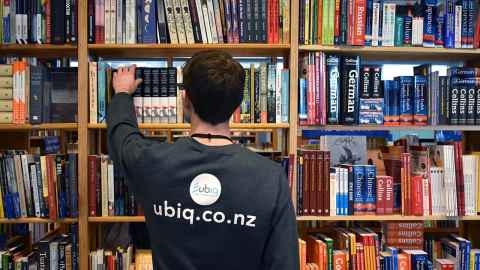 There are plenty of options when it comes to dining at the University of Auckland.
Find out more