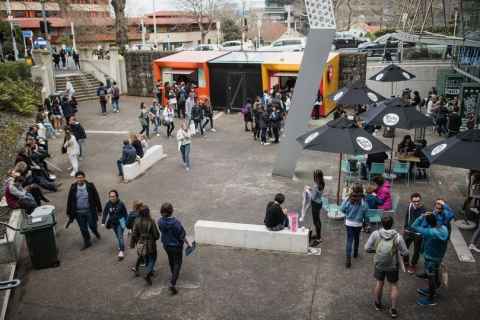 There are plenty of options when it comes to dining at the University of Auckland.
Find out more
Our city campus has a range of retail outlets to look after your essential needs.
Find out more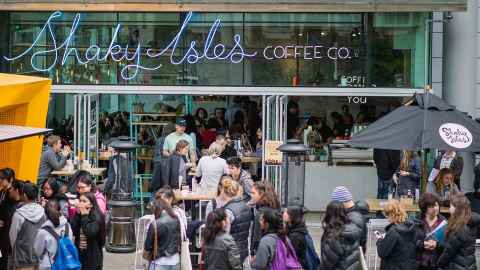 There are a lot of exciting changes happening in retail across the University.
Find out more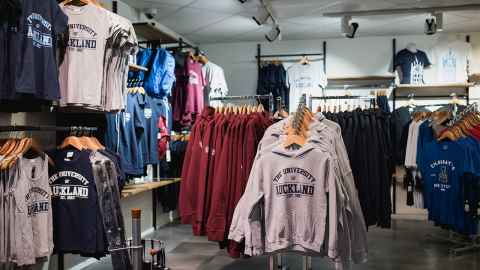 The Campus Store offers a range of University of Auckland branded apparel, merchandise and graduation gifts.
Find out more