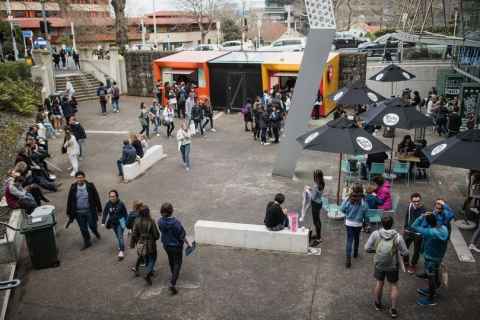 There are plenty of options when it comes to dining at the University of Auckland.
Find out more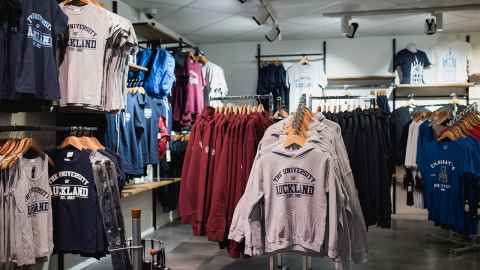 The Campus Store offers a range of University of Auckland branded apparel, merchandise and graduation gifts.
Find out more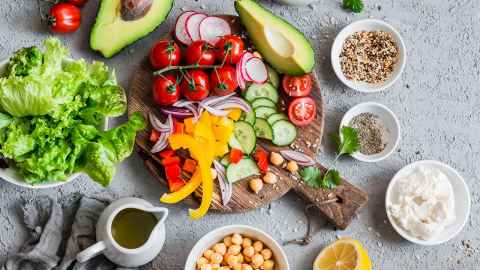 A new student led initiative helping to identify healthier meal options across campus.
Find out more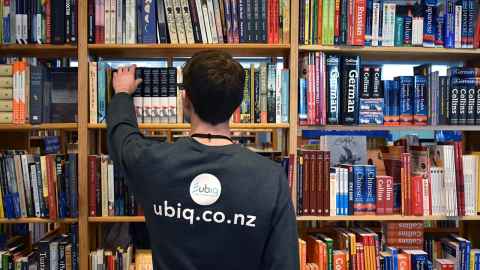 Our city campus has a range of retail outlets to look after your essential needs.
Find out more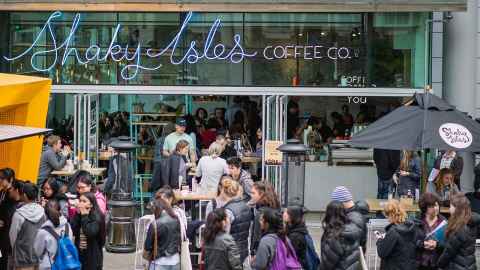 Weekly Food Trucks return to Campus for Semester Two! Visit the link below to view the upcoming schedule.
Find out more