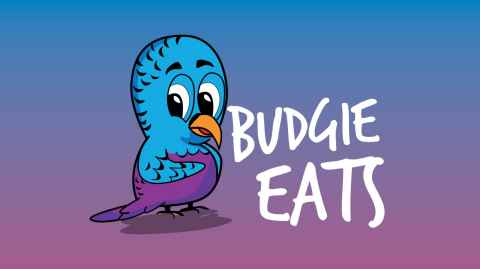 Tell me more...
The 'Budgie Meal' is a concept that was first used at the University of Auckland in the early 1990s, offering staff and students on a budget the opportunity to purchase a meal from an array of cuisines across campus.
This concept has now developed into Budgie Eats, meaning the deal is no longer specific to an  entire 'meal' but may be a combo deal including a drink and snack. The majority of our retailers now have a Budgie Eats special available on their menus, so keep an eye out for the stickers and decals in store!
Participating retailers:
Chi Chop
Epsom Café
Gong Cha
Hello Chinese
Jewel of India
Munchy Mart
Needo
Shadows
Shaky Isles
Strata
Superfino (Grafton and OGGB)
Taco Joint
The Bowl
Uni Sushi
Contact us
We welcome your comments and feedback.
Should you wish to share your dining experience with us or have any questions about the initiative, please contact the team on retail@auckland.ac.nz