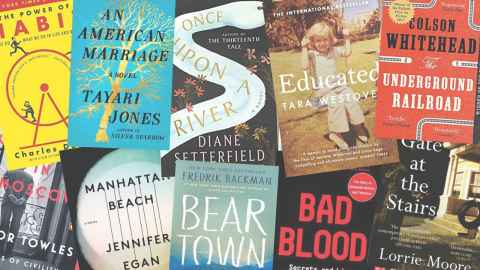 Find out about our volunteering celebration, designed to build a movement of engaged alumni and friends.
Volunteer Impact Week
We're calling on our alumni to come together to make a positive impact on New Zealand's communities.
Find out how
From public lectures to global meetups, we host alumni and friends networking events throughout the year.
See what's on
Active since 1989, this organisation supports the University, and provides members with additional benefits, events, and services.
Check it out
Find old classmates or check out the University's international network of alumni contacts.
Mix and mingle
If you've not heard from us for a while, we probably don't have the right contact details for you.
Submit your details
Got a question for the alumni team? We'd love to hear from you.
Get in touch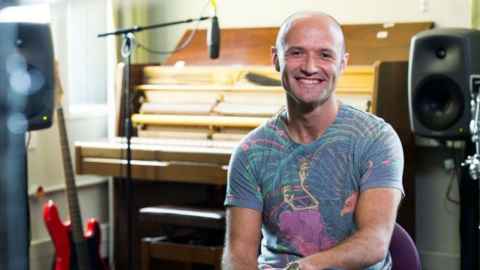 There are many ways to do your bit to improve the student experience.
Learn more