Your student portal that shows your important information in one place.
Open your portal
Personal support services, leadership and volunteering opportunities and career development advice.
Support services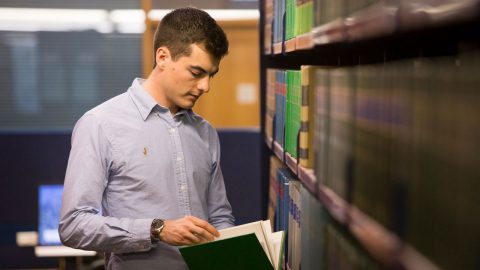 We can help you with your fees payment, enrolment, degree planning, visa or Campus Card. You can also book appointments for specialist advice.
More information
Exams, courses, graduation, Summer School, the Library and plenty more.
More information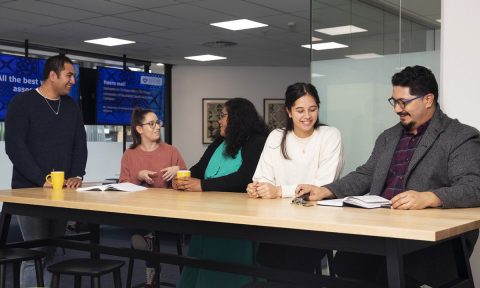 Everything you need to know about student orientation, faculty orientation days, student ID cards, lockers and more.
More info
Find out all you need to know about your studies before semester starts.
Get started
Find out more about your Campus Card and why you'll need it at the University.
More info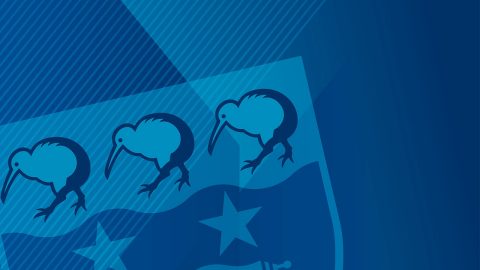 Guides to help you view your class and exam timetables, course history, and other online help.
Online tools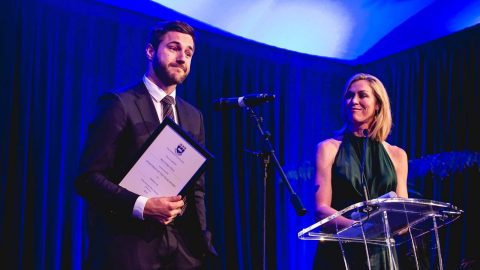 Find out about Blues Awards, Leadership and Service Awards, University of Auckland prizes, scholarships, and more.
Find out more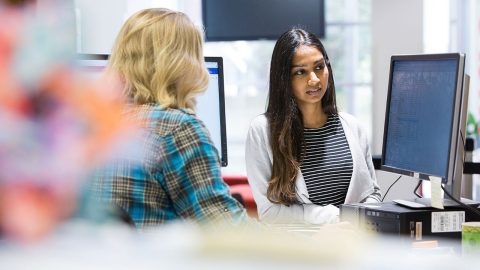 Information about academic integrity and copyright, the Student and University Charters as well as other important policies and guidelines.
Read more