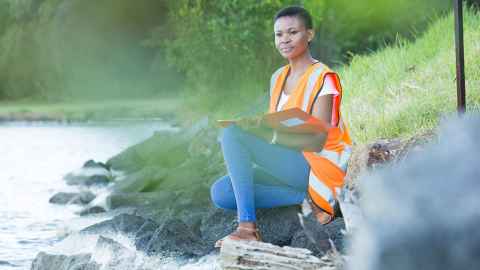 Explore our range of postgraduate programmes and find one that fits your research goals.
Explore your options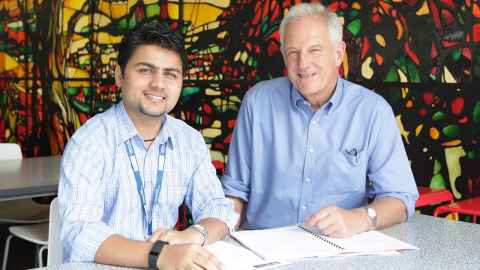 Find a research supervisor, browse research areas by faculty, and who you can contact for advice.
Find now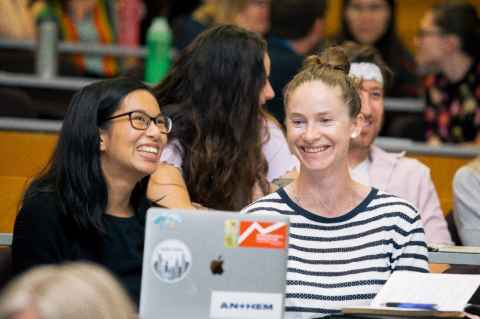 Maximise your research impact, develop vital leadership and innovation skills, and engage with other bright minds from across the University.
Explore your options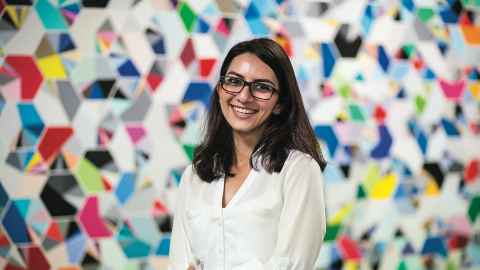 Meet doctoral candidates from across the University and find out what it is like to undertake graduate research at our world-leading institution.
Learn more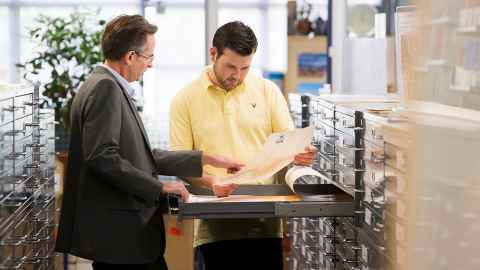 Postgraduate advisers can recommend courses or research areas that align with your interest and goals.
Get advice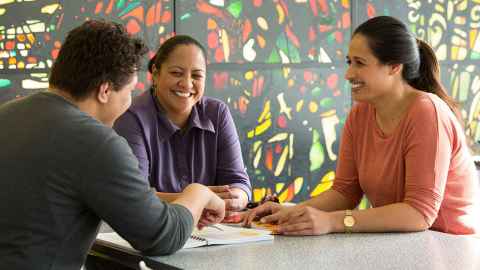 Find scholarships and awards, workshops, personal support and social groups you can join.
Support services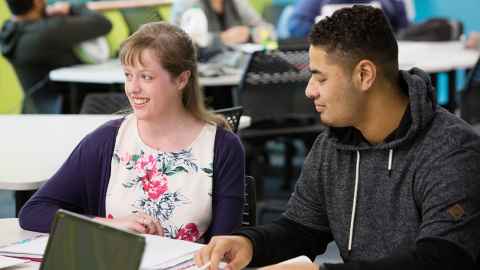 Advance your studies with a postgraduate research visit. Open to all eligible PhD candidates and research masters students.
Find out more