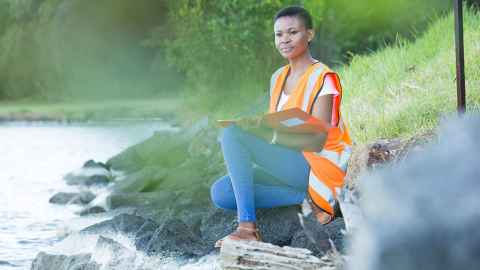 Explore our range of postgraduate programmes and find one that fits your research goals.
Explore your options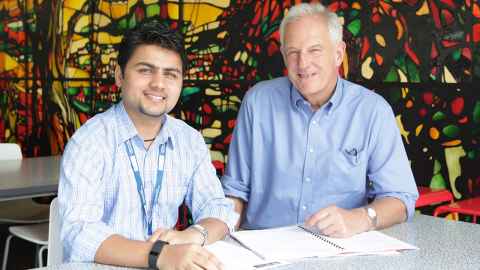 Find a research supervisor, browse research areas by faculty, and who you can contact for advice.
Find now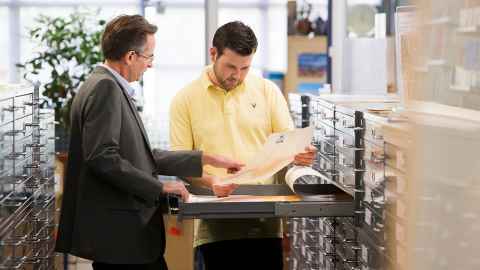 Postgraduate advisers can recommend courses or research areas that align with your interest and goals.
Get advice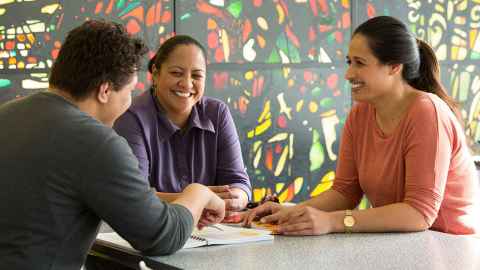 Find scholarships and awards, workshops, personal support and social groups you can join.
Support services