Lots of information about tuition and accommodation fees along with details on how to pay them, as well as a list of tuition fees by faculty.
Find out about fees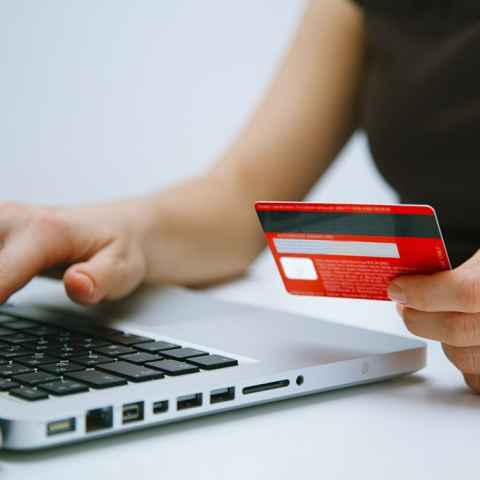 Find out if you're eligible, as well as when and how to apply for your student loan.
Find out how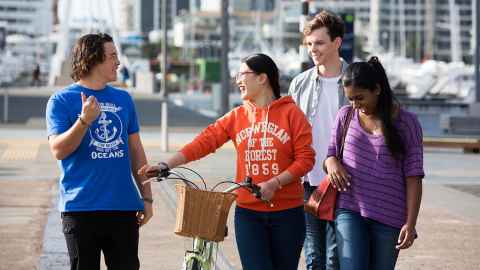 If you're a current student and you're struggling financially, you may be able to get special funding.
Support types