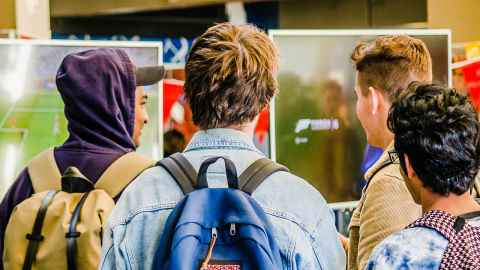 If you are concerned about how you will cope financially this semester, the Semester Two Financial Assistance Fund could help.
Find out how
We appreciate that you may experience financial difficulties while at University. Find out how we may be able to help you.
Learn more
The University of Auckland's Recreation Centre may be able to help support your health, fitness & wellbeing.
Find out how
This scholarship helps students experiencing significant hardship in their final year of study in an undergraduate or a postgraduate degree.
Learn more
The AUSA (Auckland University Student Association) Welfare Hardship Grants scheme helps students in hardship with the basic necessities of life.
Learn more
Thinking about money can be overwhelming, but it doesn't need to be! Explore some of the tips and suggestions in this section, and discover what the University can do to support you.
Learn more