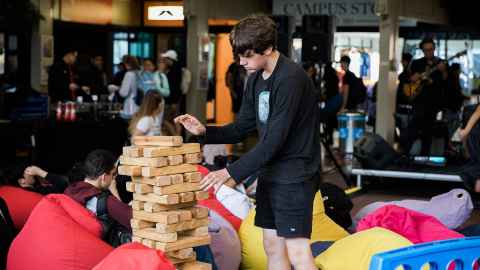 Financial stress can have a major effect on the state of our wellbeing, but there are steps you can take to make savings and stay on top of your budget.
Learn more
Financial tips with Dhilesh
SavY CEO Dhilesh shares some advice on how to stay smart about money while at Uni.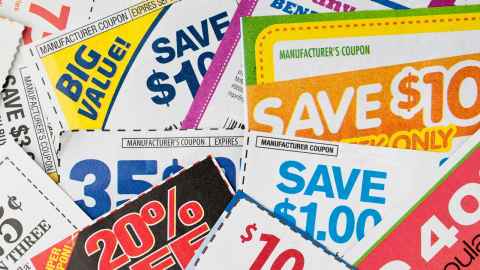 AUSA can help with food parcels, advocacy help, or a monetary grant to cover urgent and unexpected problems.
Learn more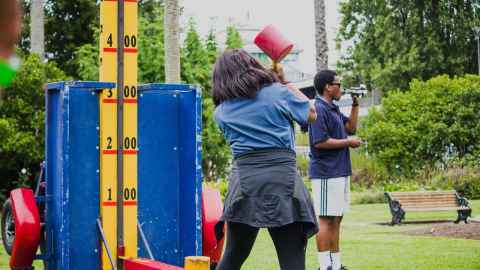 As a student, you will need to manage your money carefully.
Find out how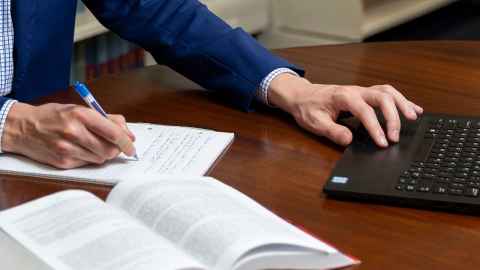 If you are struggling financially, you may be able to get special funding.
Learn more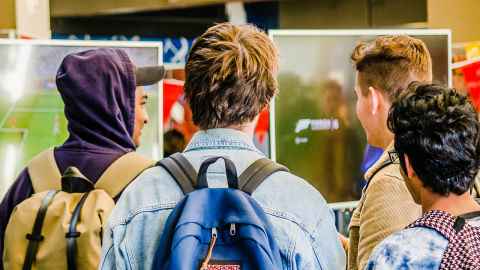 We appreciate that you may experience financial difficulties while at University. Find out how we may be able to help you.
Learn more