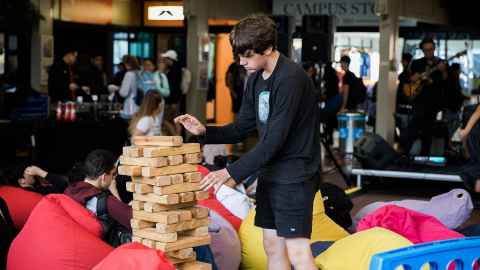 Discover the financial resources available to support you in your academic journey.
Learn more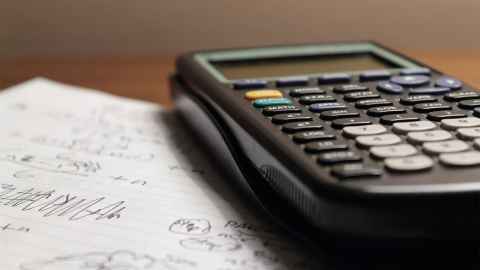 Learn some useful tips to manage your finances and avoid scams.
Learn more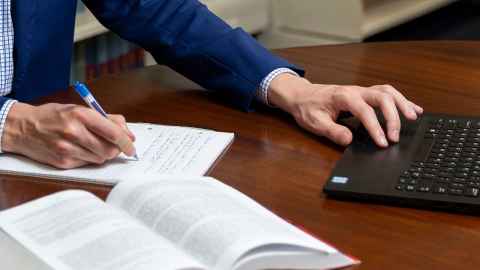 You may be eligible for a scholarship or award to help with course fees and course related costs during your time at the University.
Find out more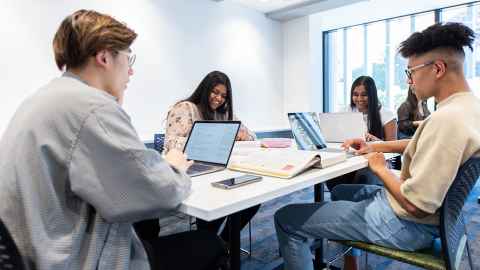 Te Papa Manaaki, Campus Care is a safe, confidential and free service that supports the health, wellbeing and safety of everyone at University.
Learn more