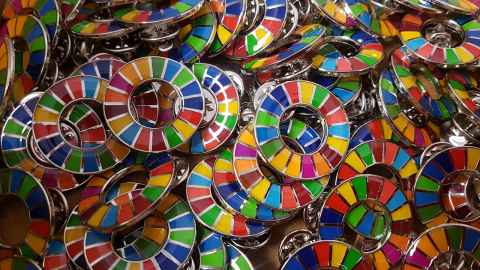 The University of Auckland has maintained a top place (12th) in the Global Times Higher Education (THE) Impact Rankings 2023.
Read more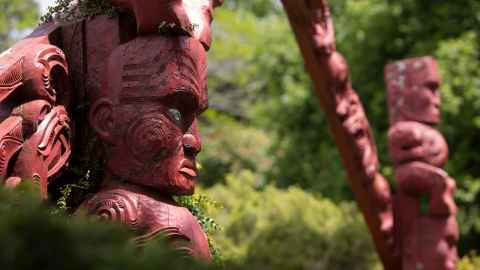 The University's SDG Report 2022 provides examples of a range of initiatives our people are leading in pursuit of the Sustainable Development Goals.
Read more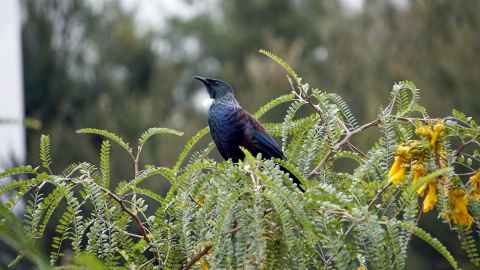 The University of Auckland has been appointed the official hub for SDG 4, Quality Education by the United Nations Academic Impact.
Find out more
Read news and opinion pieces from our academics about environment and sustainability topics.
Read more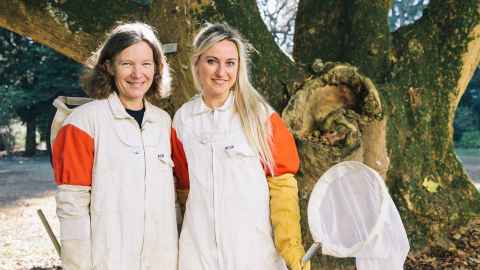 Find out how we're working to make more efficient use of resources and how you can help.
Discover more
Meet some of our staff who lead sustainability-related research and teaching.
Check it out
Discover ways you can study sustainability and sustainable development at the University of Auckland.
Check it out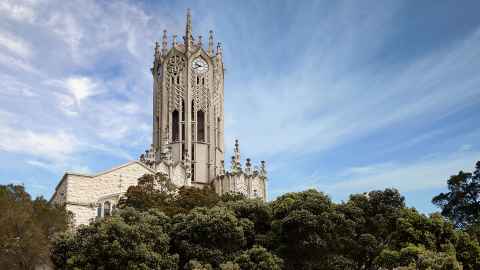 Read news about recent developments in our journey towards becoming a sustainable and sustaining organisation.
Check it out
As sustainability is embedded more and more in our everyday practices, event owners and managers can use this guide and accompanying checklist for support.
View more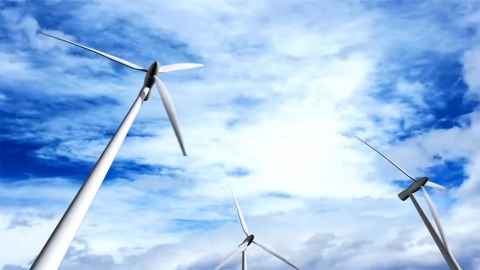 Wireless power
We're driving innovation and entrepreneurship to impact the world. Find out about wireless power transfer and the potential it has for the future.
We have a number of internal and external commitments to sustainability and environmental performance improvement.
Find out more
Find contact details of key people involved with the Sustainability and Environment Programme.
Get in touch today