We have internal and external commitments to improving our sustainability and environmental performance.
Find out more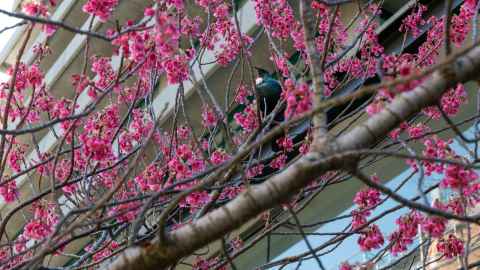 The Sustainability and Environment Office engages with others and has a framework for change.
Learn more
Find out how we're working to make more efficient use of resources and how you can help.
Discover more
Here you'll find the contact details of key people involved with the Sustainability and Environment Programme.
Get in touch today