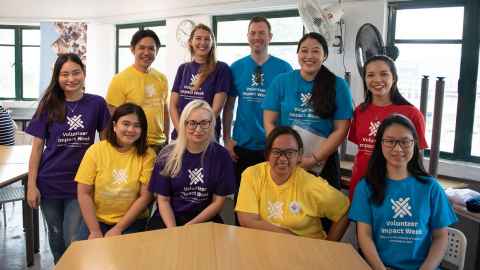 Get involved in sustainability events, initiatives, and learning opportunities.
View the calendar
Find out about and connect with staff and students working together to take action in our faculties and service divisions.
Tell me more
Find out which student-led organisations focus on sustainability and social responsibility.
Discover now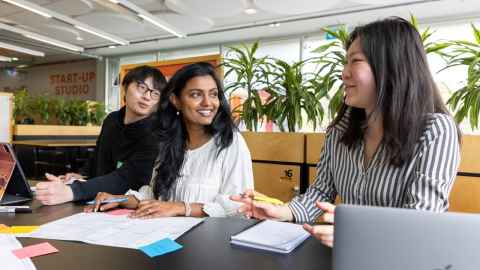 Provides free learning opportunities to students and staff. Learn how to make a tangible difference in the world through innovation and entrepreneurship.
Learn more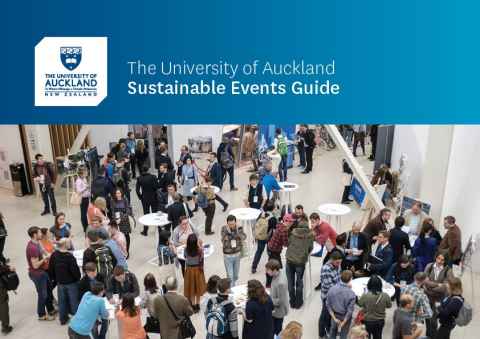 Use this guide and checklist to help make your next event more sustainable.
Read more