Bring your family and friends to the Faculty of Science graduation breakfast at the University Pavilion, Old Government House lawn, 7.30am.
Ceremony schedule
Choose from a wide variety of subjects and develop your knowledge and skills with our Bachelor of Science (BSc).
Discover
As part of our Science community, you'll have access to plenty of support.
Explore services
Gain an overview of the degrees we offer, and explore our huge range of subject areas.
Read our guides
Welcome to the Science Centre
Introducing our new state-of-the-art and purpose-built Science facilities.
Apply to join our Science Scholars programme for special access to career-based workshops and opportunities to work alongside leading scientists.
Find out more
Our mentoring programme has over 25 years of history supporting Māori and Pacific students in Science.
Kia ora and welcome
We are committed to promoting and developing equity policies and best practices for our Science community.
Learn more
We provide an outstanding learning experience and exciting research opportunities.
Find out more
Dr Erin Leitao is the 2016 New Zealand Fellow of the L'Oréal-UNESCO For Women in Science programme and she is developing new, inorganic polymers.
Read her story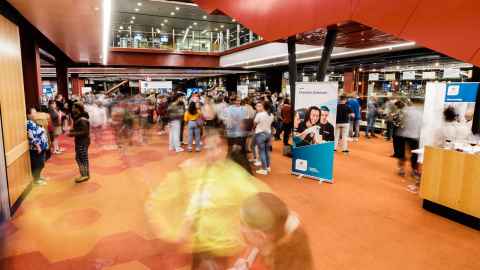 Our scientists and students often feature in the media with their ground-breaking research and new discoveries.
Our stories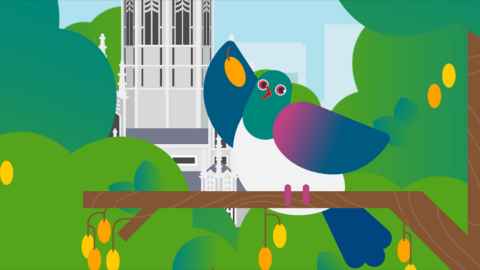 Science is social - we encourage you to engage with us on Facebook and Twitter.
Connect with Science