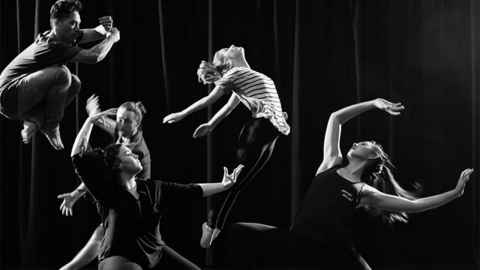 View full listings and detailed descriptions of all our certificate, diploma and degree programmes and subjects.
Find out more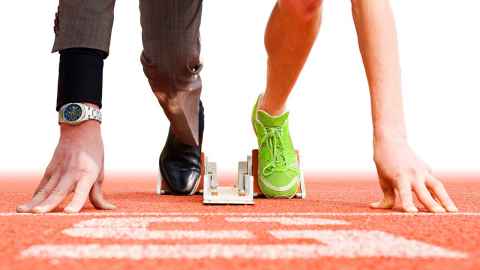 Find out how students gain entry to the University, including standards to meet under NCEA, CIE and IB; and alternative entrance pathways.
Find out more
Help your students to plan their undergraduate studies. Our new way to discover career pathways and study options is based on their interests and personality.
Try it now
All the latest goings-on from around the University of Auckland, courtesy of the Schools Partnership Office
Find out more
Connect and engage with us at upcoming events and information sessions for future students
Find out more
How to get into the University of Auckland
A short guide to applying for programmes and accepting offers at the University of Auckland
Find your regions designated Schools Adviser or get contact information for members of our team
Find out more
We're ready to answer all your questions about undergraduate study. Share your study interests and contact details. Then we can get started.
Let's talk!
Prospectus ordering, brochure PDFs and additional resources for you and your fellow teachers
Find out more
Get the latest updates on what's happening at the University of Auckland with our quarterly newsletter
Find out more
Visit our webpages and discover what CDES offers both current students and graduates.
Find out more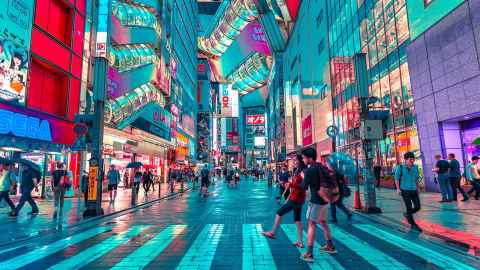 Discover how individual faculties support career development and read some of our graduates' career stories.
Find out more