Follow the link to order University of Auckland print resources straight to your school
Find out more
Prefer a digital copy of a prospectus? Find the links you need here.
Find out more
Read our guide to Year 13 school subjects that are recommended or required for University of Auckland degree programmes in 2021.
Download
Help your students to plan their undergraduate studies. Our new way to discover career pathways and study options is based on their interests and personality.
Try it now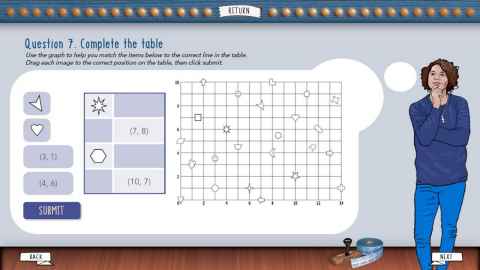 STEM Online NZ is a free interactive teaching and learning resource for NCEA external standards in STEM subjects
Find out more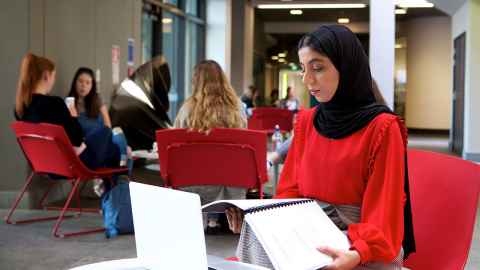 Learn more about the entry criteria required for students to gain entry into Medical School
Find out more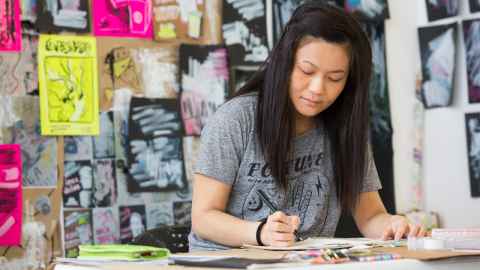 The Faculty of Creative Arts and Industries want to support your students in making informed decisions around tertiary study. This is a hub of resources and tools for you to use in the classroom that will shed some light on our programmes.
Find out more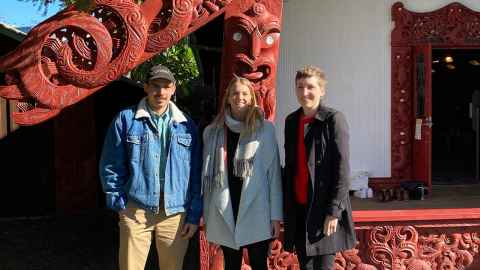 Explore Faculty of Arts resources designed to engage and inspire secondary school students.
Find out more