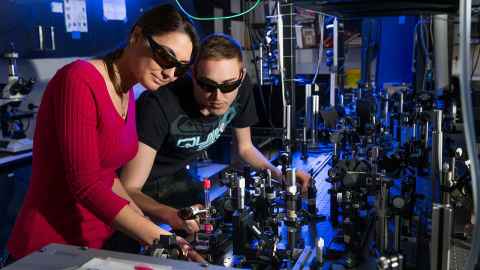 Deciding on a career path can be difficult. Find out why a career in science might be right for you.
Learn more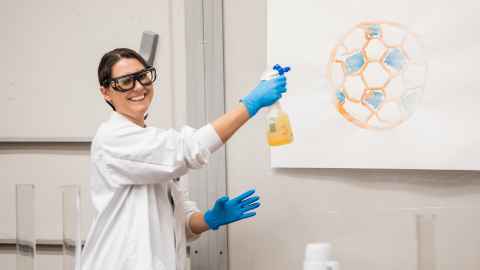 Discover our range of events for teachers, school students and parents.
Upcoming events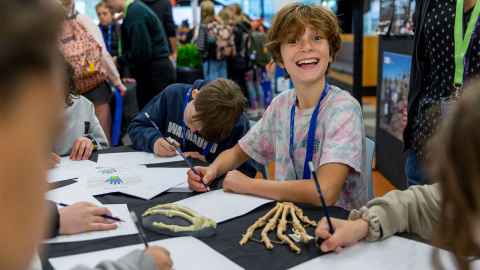 Explore our range of resources and links suitable for use in schools.
Find resources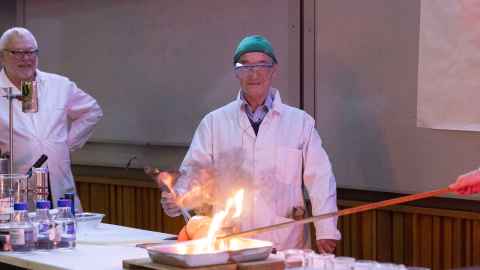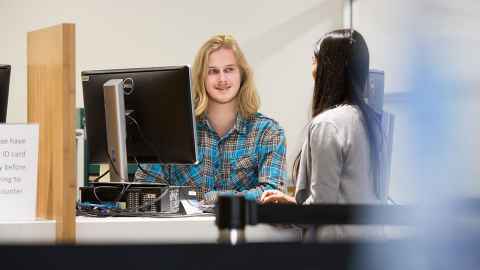 Guides to the various entry requirements, school subjects, fees and links to the Schools Partnership Office.
Find information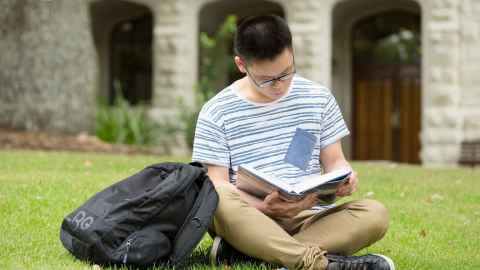 We have a selection of exciting and stimulating Stage I courses for Year 13 students.
Learn more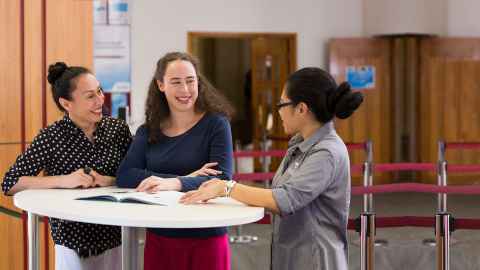 Advice for parents and guardians of both future and current students at our leading academic environment.
Parent guide