The faculty offers a number of support options for postgraduate students.
Student support
Everything you need to know to enrol in your postgraduate courses.
How to enrol
Find the contact information for an adviser in your field of study.
Find an adviser
Find out what you can do when exceptional circumstances impact your postgraduate studies.
Learn more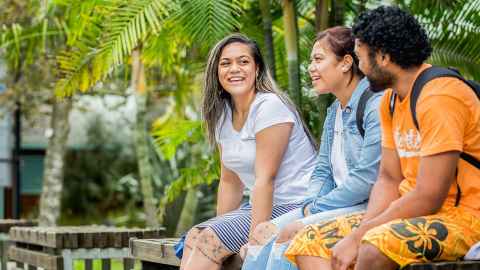 Access important forms and information related to postgraduate study at the University.
Find out more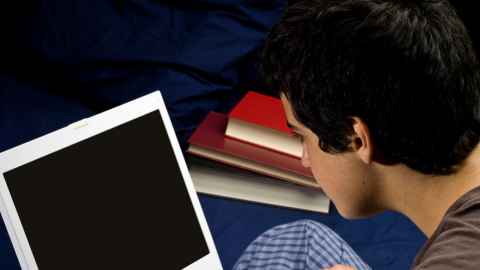 Find scholarships available for postgraduate students in the Faculty of Science.
Find scholarships
Welcome to the Student Hubs. Our friendly staff will provide you with advice on any aspect of your studies and life at the University of Auckland.
Find out more