Summer Research Scholarships
Summer Research Scholarships are a great way to gain valuable research experience, work with leading researchers at the University of Auckland, enhance your career opportunities and help you think about pursuing postgraduate study. Applications for 2021-2022 are now closed.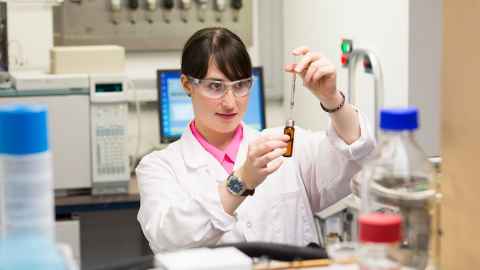 Conduct a research project under supervision for 10 weeks over the summer months.
Receive a tax-free stipend of $6,500.
Open to high-achieving domestic and international students who are enrolled in a New Zealand and have the potential to succeed in postgraduate study. Due to the ongoing travel restrictions as a result of the COVID-19 outbreak, we are not accepting applications from students currently residing outside of New Zealand or Australia.
Applications are now closed.

Jessica's experience
Studying in Auckland in the summer
Auckland comes into its own in summer and it means you'll be able to enjoy the stunning beaches, rainforests or some of the major events happening across the city.
For more information, visit: