Learn about the support services available and communities you can join as a Māori student at the University of Auckland.
View details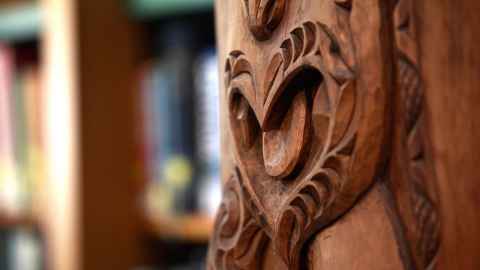 Tuākana is a University-wide learning community that enhances your academic success as a Māori student.
Find out more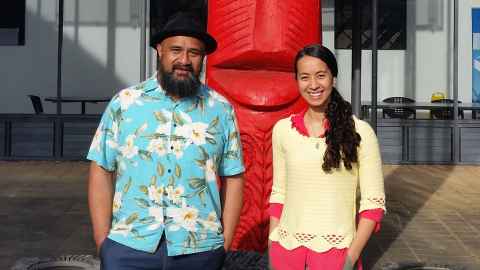 If you are a Māori school leaver, UniBound can prepare you for a Bachelor of Arts or Bachelor of Science programme.
Find out more