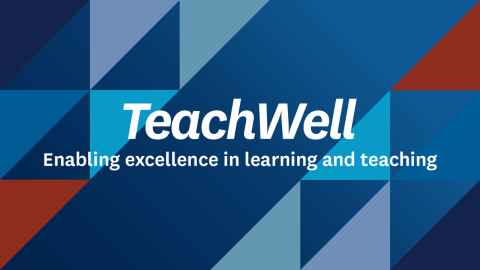 Welcome to TeachWell, our one-stop shop to support excellence in learning and teaching practices at Waipapa Taumata Rau, University of Auckland.
Access the TeachWell hub
SET stands for Summative Evaluation Tool and it is the online platform through which the SET Course and Teaching Evaluations are conducted.
Find out more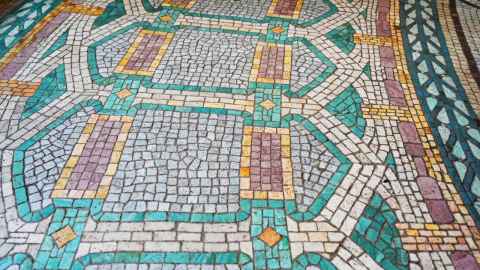 The Education Office is led by the Provost, Professor Valerie Linton.
Read more