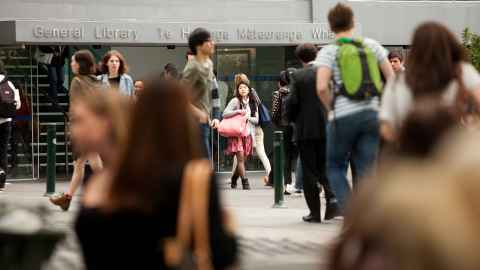 Libraries and information commons provide resources, study space and advice for students on five of the University campuses.
Find out more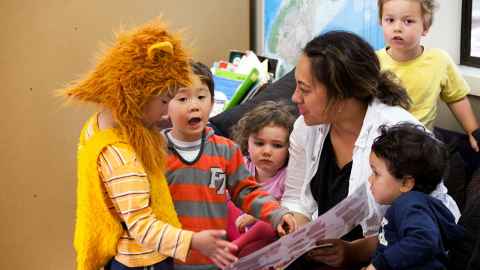 There are six University managed Early Childhood Centres at our City, Epsom and Grafton campuses.
See details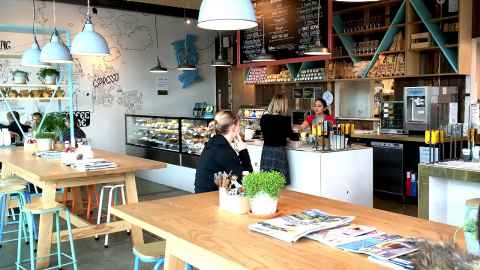 Information about food, bars and retailers on the University of Auckland's City Campus.
Check it out
Find out more about sport and recreation facilities available at the University.
View details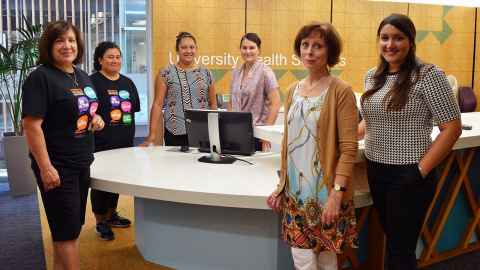 Low cost, high quality, student focused healthcare services.
More info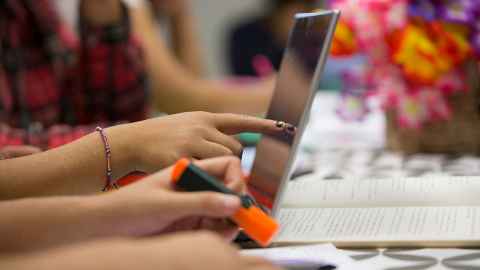 Start your career while you study. Learn how to get the job you want and build your future.
Learn more
University clinics offer expert advice at affordable prices through our specialised teaching clinics.
See details