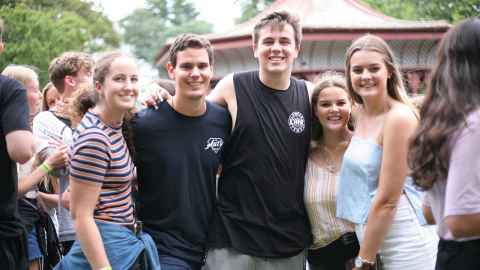 Stay up-to-date with a wide range of events and activities on campus. Workshops, sporting events, competitions, and much more. Check out what's coming up!
Learn more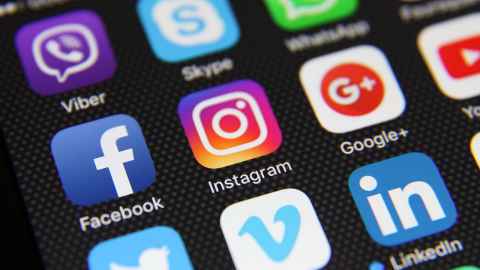 Follow us on Facebook and keep up-to-date with what's happening on campus.
Follow What's On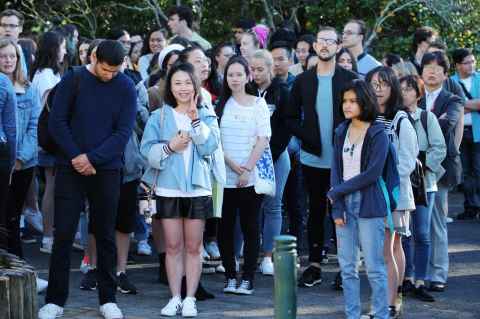 Stay up-to-date with policy, operational, and service changes across the University.
Read more