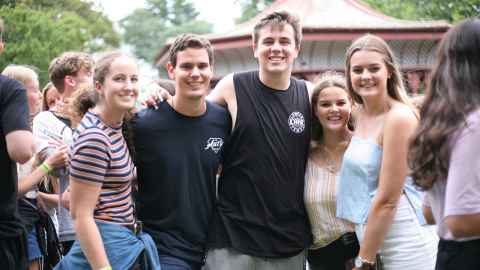 Get a bunch of mates together and register a team in one of our UNIM8S social sports leagues this semester!
Learn more
Join your faculty team and compete across 14 sports to win the Sir Colin Maiden Shield.
Learn more
Share your university experience across our social channels!
Apply now
Need some assistance with everyday essentials like groceries? AUSA can lend a helping hand.
Learn more
Discover more about our global learning opportunities and meet the 360 International team.
Learn more
We are looking for a fun and engaging design that encompasses the spirit of the University of Auckland. First place wins a $250 Westfield voucher!
Find out more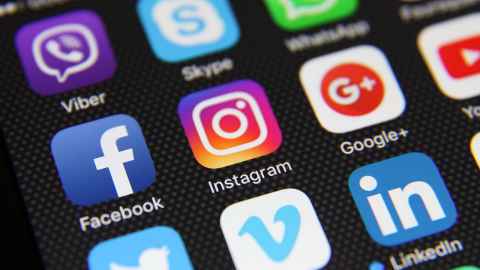 Follow us on Facebook and keep up-to-date with what's happening on campus.
Follow What's On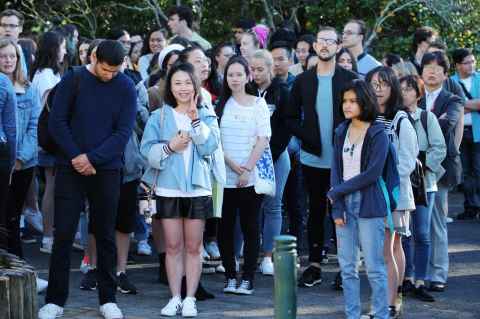 Stay up-to-date with policy, operational, and service changes across the University.
Read more