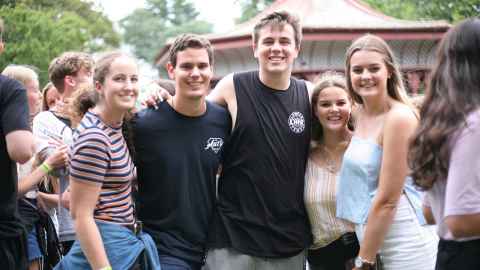 Mimic the Tour de France at the Recreation Centre, by completing 10% or 5% of each stage as part of a team, pair or individual.
See more
You can get involved in an exciting range of cross-faculty opportunities and events for postgraduate students.
Learn more
Reformer Pilates is now available at the Rec Centre! Reformers take traditional mat Pilates to the next level by using resistance to challenge your strength.
Learn more
Help share the University experience on our social media channels by becoming a Social Media Ambassador!
Apply now
Wiki Whai Hauora is a week of pursuing health and supporting your wellbeing. We are putting together a week of relaxing events to help you unwind and Be Well.
Find out more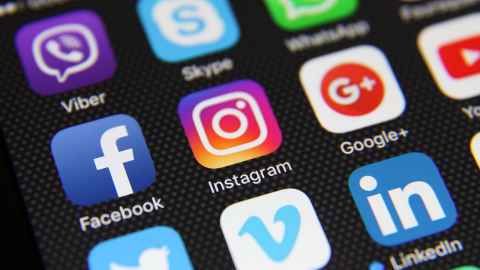 Follow us on Facebook and keep up-to-date with what's happening on campus.
Follow What's On