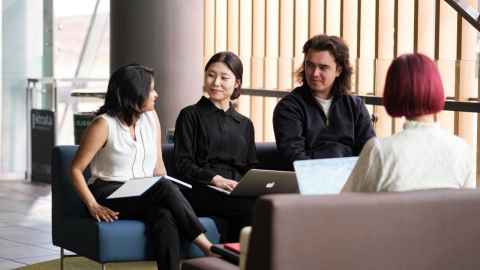 Key information for those new to a PhD or named doctorate. Topics include induction, provisional goals, doctoral opportunities, University policies and more.
Take a look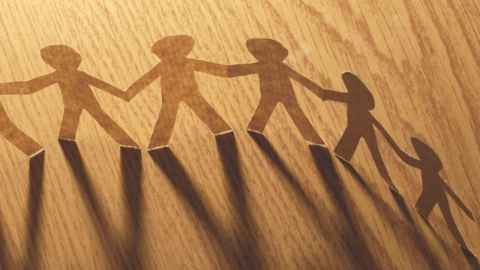 Struggling? We've got your back. Explore our support services and make sure you get the assistance you need.
Explore our services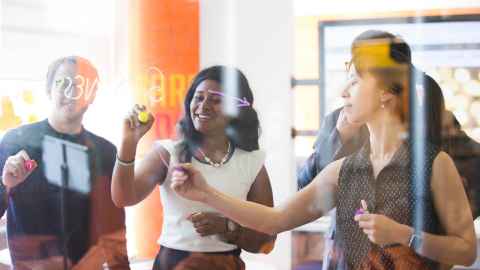 Check out IT basics at the University, from student emails to setting up your on-campus WiFi connection.
Check it out