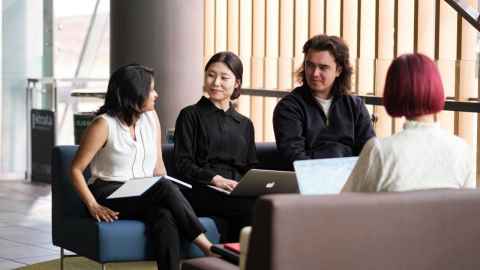 Key information for those new to a PhD or named doctorate, including induction, development opportunities, resources, candidature milestones and more.
Ki te hōpara | Explore now
Want to manage your PhD online? Wahapū is a transformative new system that brings managing the PhD into the 21st century.
Pānui tonu | Pānui tonu
Check out the opportunities available to doctoral candidates and research masters students from across the University.
Tēnā tirohia | Check it out