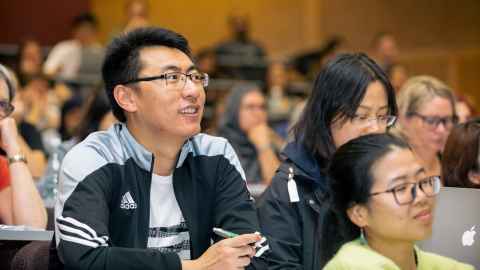 Key information for those new to a PhD or named doctorate, including induction, development opportunities, resources, candidature milestones and more.
Ki te hōpara | Explore now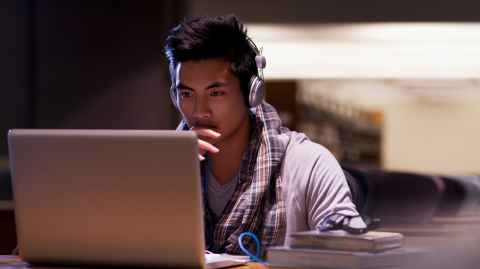 Find information and resources to help you navigate your doctoral experience, including Wahapū, candidature changes and the Doctoral Development Framework.
Pānui tonu | Read more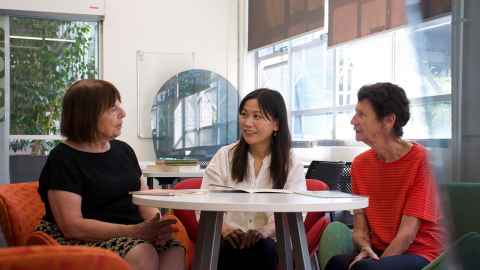 Explore writing and publishing resources, prepare for the examination process, find approved proofreaders and more.
Pānui tonu | Read more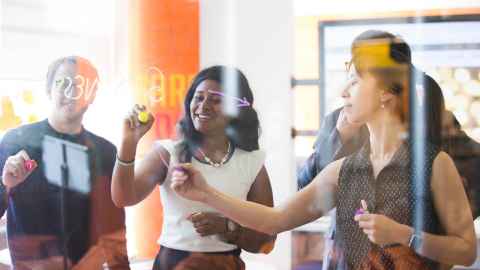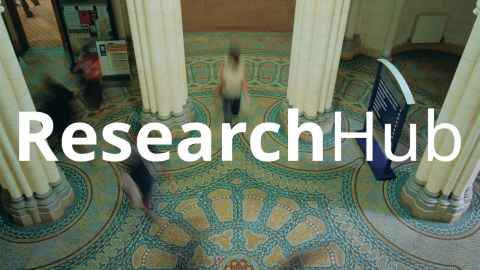 The ResearchHub provides research-focused services, support, funding opportunities, events, software and development opportunities to empower you.
Ki te hōpara | Explore now