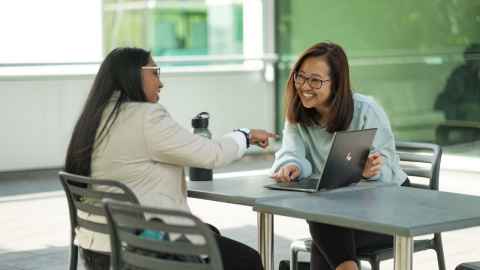 This four-part online series will give you a taste of academia and a head-start in your career.
Pānui tonu | Read more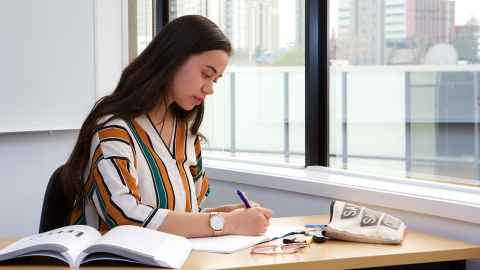 Multiple dates: Te Tumu Herenga Libraries and Learning Services offers a comprehensive selection of academic workshops for doctoral candidates.
Tirohia ināianei | Look now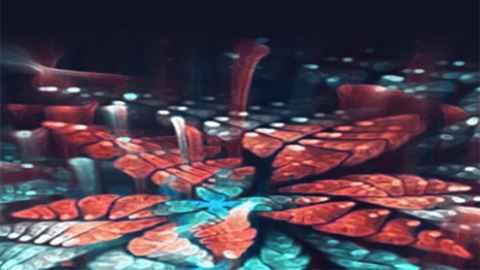 The Centre for eResearch supports researchers with data management and computational issues through workshops, courses, software and one-on-one support.
Hōpara | Explore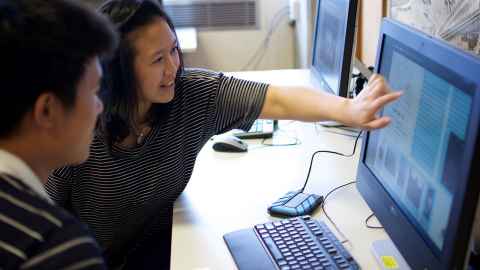 Brush up on your NVivo, SPSS and Word thesis formatting skills with these valuable workshops - offered free for all current postgraduates.
Kia kitea ināianei | View now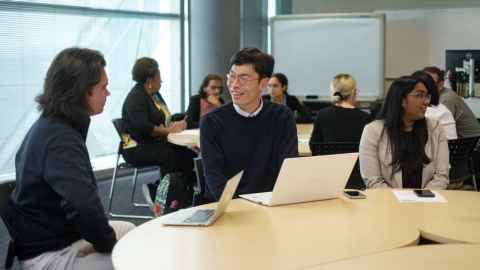 Multiple dates: Develop essential strategies and knowledge to help you better navigate - and succeed in - your candidature.
Tēnā tirohia | Check it out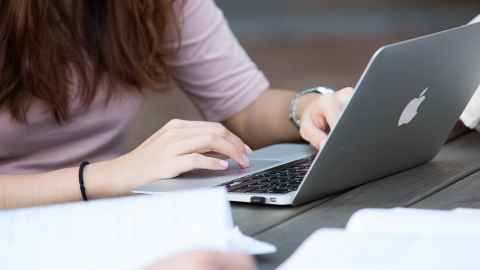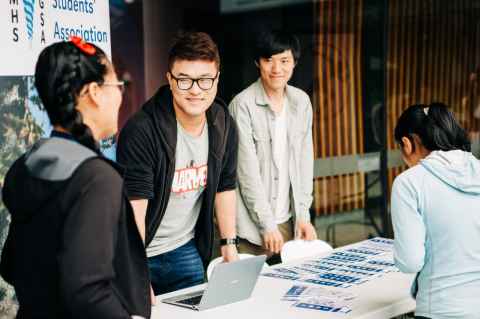 The PGSA is your opportunity to connect with the University's diverse postgraduate community.
Tēnā tirohia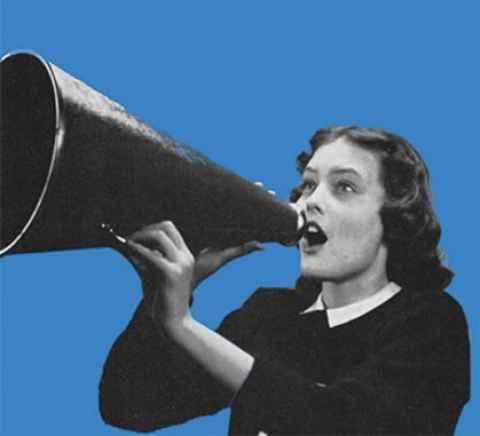 The AUSA represents, supports and advocates for students across the University
Tēnā tirohia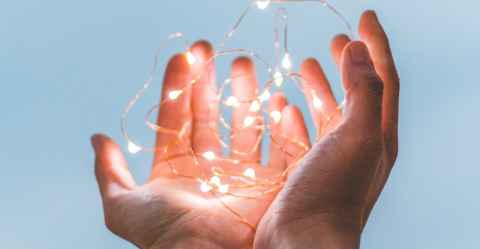 Build a student-led, inclusive research community with support from the Creating Connections Grant. Funded by the School of Graduate Studies.
Pānui tonu