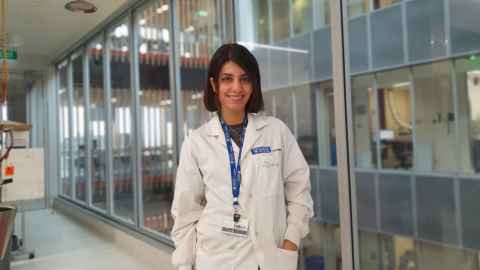 Sara Beikzadeh's desire to contribute to fast-growing scientific developments drives her doctoral research.
Sara's story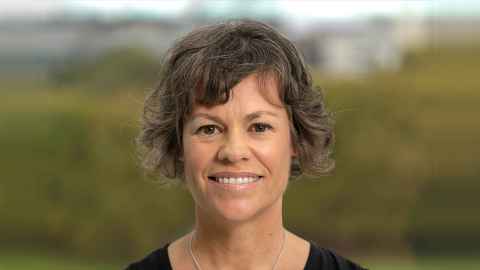 Dr Lucy Mackintosh's PhD in History explored long histories, both natural and human, that have been woven together in the landscapes of Tāmaki Makaurau Auckland.
Lucy's story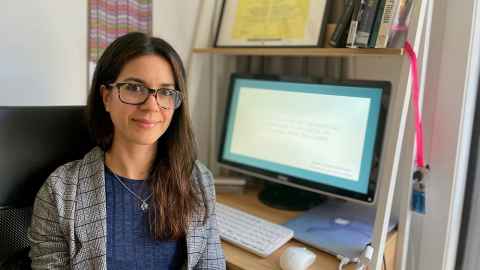 Alejandra is on a mission to empower the voices of some of our most vulnerable communities: refugees and asylum seekers.
Pānui tonu | Read more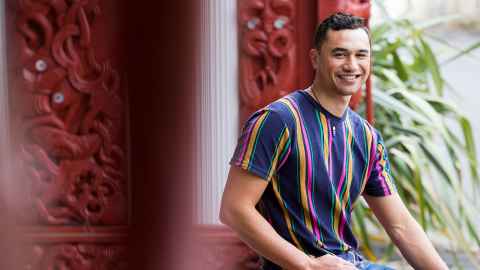 Nona's PhD focuses on more efficient collaboration between Māori communities and non-Māori parties to utilise and develop geothermal resources.
Pānui tonu | Read more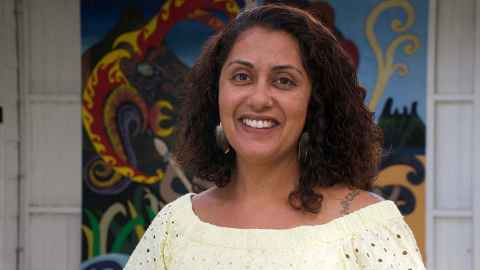 Doctor of Education graduate Maia works as a lecturer in Te Puna Wānanga The School of Māori and Indigenous Education.
Meet Maia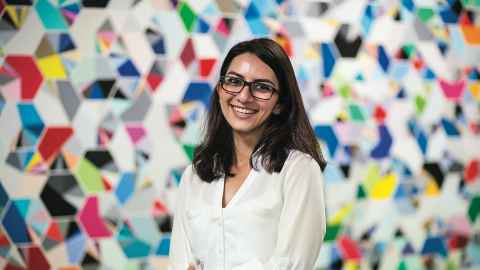 Mina is an international doctoral candidate researching how very young children demonstrate agency and competency in decision-making.
Pānui tonu | Read more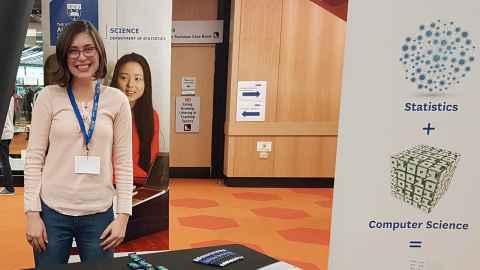 Liza Bolton is a Science PhD candidate researching mortality inequality in New Zealand.
Liza's story