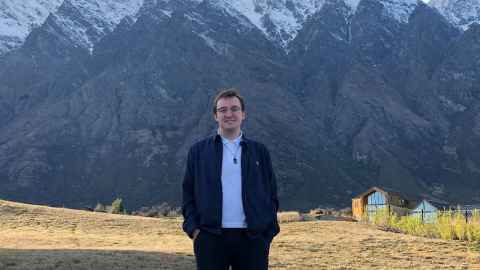 Dr Kannan Ridings teaches Tertiary Foundation Certificate and Tuākana students that the best work that they can do will come from collaborative efforts.
Pānui tonu | Read more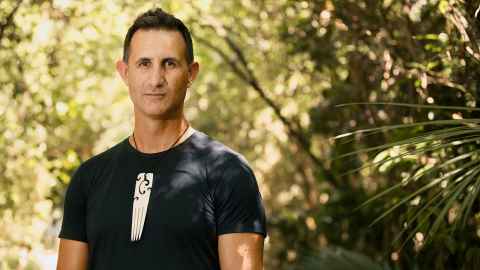 Senior Lecturer Dan Hikuroa continues to use the skills he learnt in the Tuākana programme in his career as a senior lecturer.
Pānui tonu | Read more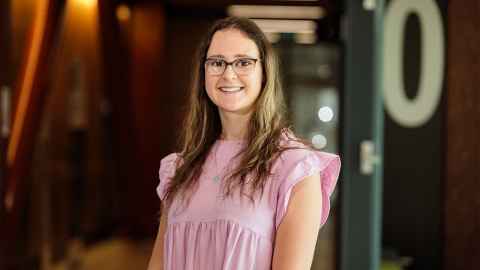 Master of Science graduate Jessie Davys was drawn to Forensic Science because of the chance to help people.
Pānui tonu | Read more
Fang (Rachel) Ou believes that her degree in Medical Physics gave her early exposure to what is possible when people of different expertise come together.
Pānui tonu | Read more