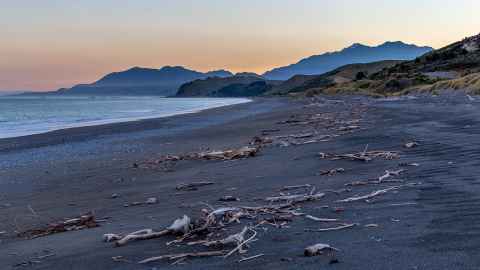 Our postgraduate students work alongside New Zealand's leading scientists across a wide range of coastal and marine topics.
Haere mai | Welcome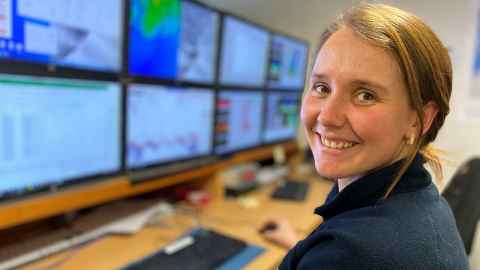 Our Joint Graduate School partners with NIWA to provide postgraduates with the opportunity to work at the forefront of coastal and marine research.
Whakapā mai | Get in touch
We offer Masters and PhD research opportunities in a range of subjects covering the coastal and marine environment.
Tūhuratia | Discover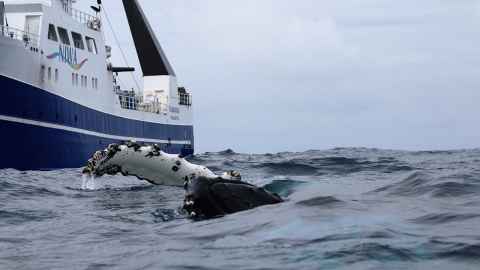 NIWA is a Crown Research Institute responsible for conducting leading environmental science to enable the sustainable management of our natural resources.
Pānui tonu | Read more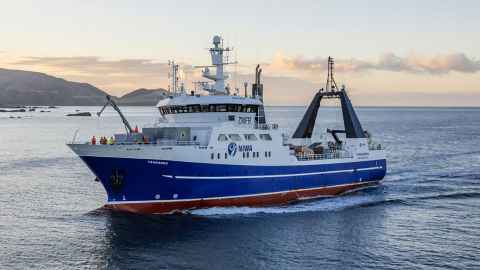 Find out more about Leigh Marine Laboratory, our marine research base and most northerly campus.
Tūhuratia | Discover