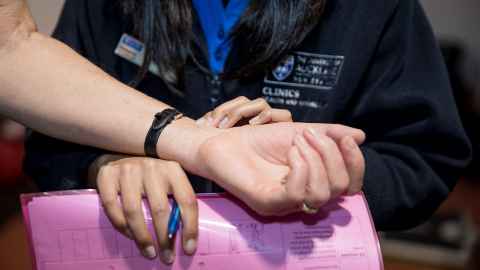 Our Exercise rehabilitation services support managment of chronic disease and better health.
Find out more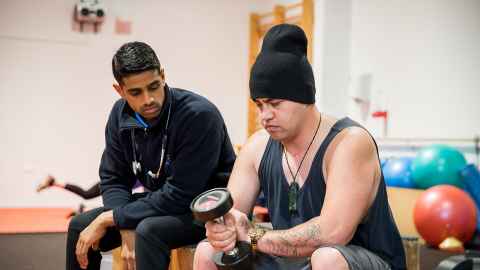 Find information on what to expect during your assessments and appointments with us.
What we do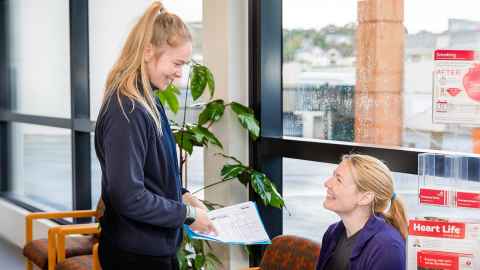 Find information on how to contact us to book an appointment or ask a question.
Contact us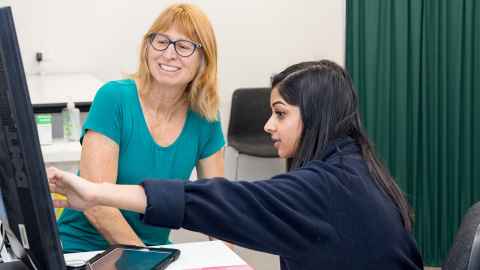 Hear from past and present clients about how the Health and Rehabilitation Clinic has transformed their lives.
Read more