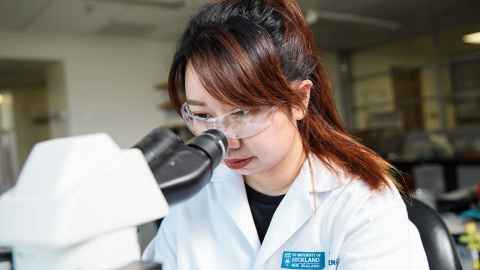 Chemistry is the branch of science that deals with the composition of different types of matter and their properties, interactions and use in modern life.
Haere mai | Welcome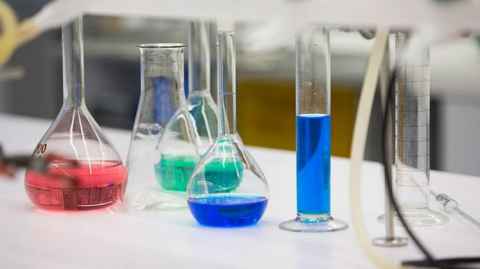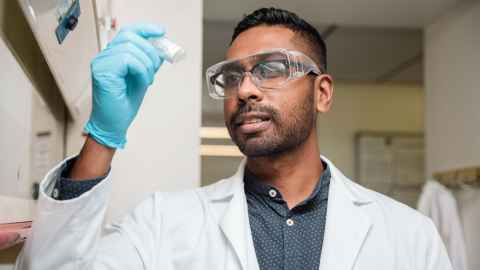 We cover a vast array of research areas, with contributions from postgraduate students and postdoctoral fellows at all levels.
Tūhuratia | Discover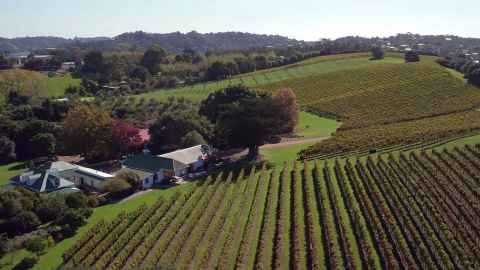 Take a tour around our working vineyard on Waiheke Island
Our 14-hectare vineyard is planted in classical varieties: Cabernet Sauvignon, Merlot, Syrah and Chardonnay. Accommodation for students and lectures on location.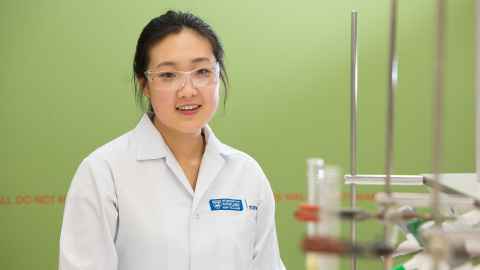 Meet our students and graduates and find out where their Chemical Science degree has taken them.
Pānui tonu | Read more