Science Research Showcase
Celebrating the research of doctoral candidates and research masters at the Faculty of Science.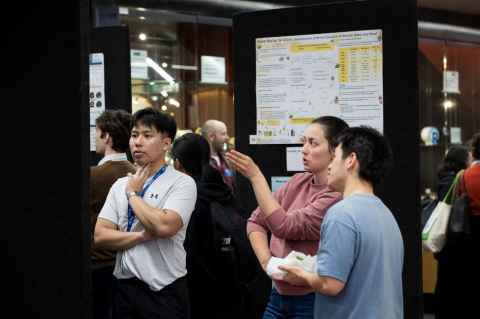 The Science Postgraduate Research Showcase features engaging academic posters displayed at the Science Foyer, opportunities to hear about science postgraduate research, and a chance to enter the prestigious School of Graduate Studies Research Showcase.
This year, we received 48 entries from Schools and Departments across the Faculty of Science. Check out the results and browse through award-winning posters through the link below.