The University of Auckland has been appointed the official hub for SDG 4, Quality Education by the United Nations Academic Impact.
Find out more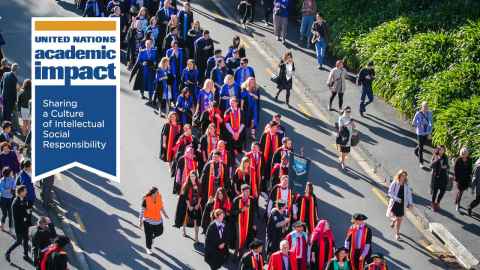 The University's SDG Reports provide examples of a range of initiatives our people are leading in pursuit of the Sustainable Development Goals.
Read more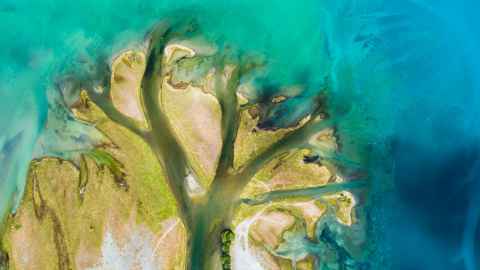 The University of Auckland released a series of videos showcasing a range of contributions our people are making towards the SDGs.
Browse the videos