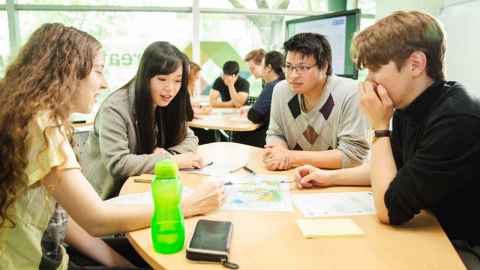 Future17 is a global education programme that bridges the worlds of higher education and work.
Learn more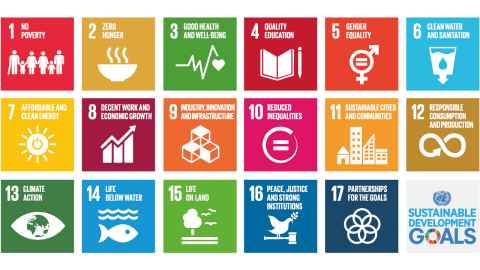 Browse undergraduate and postgraduate courses taught at the University of Auckland that relate to the United Nations' Sustainable Development Goals.
Browse courses by SDG
The Bachelor of Global Studies is designed to help you make a difference by applying your knowledge to the big issues of our increasingly globalised world.
Learn more
Develop your understanding of sustainability to make an informed and positive contribution to this significant social challenge.
Learn more